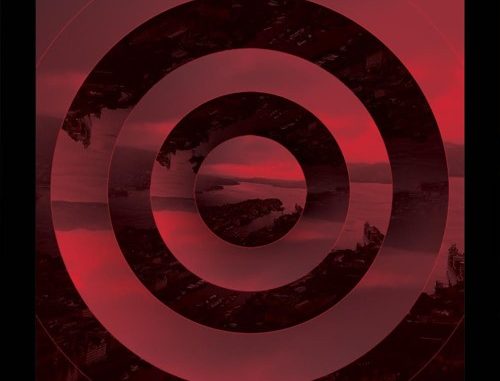 Aussie shoegaze outfit Bloodhounds On My Trail is out with a new single following up on their 2015 debut EP, Escape II. A spacey and accessible foray into shoegaze and new wave sounds, Over The Wall is unusual in its narrative approach–a trait lacking in much of the noise genre tracks that reach our ears.
"I was hearing songs that contained a lot of imagery in them," explained Bloodhounds frontman Johnny Green. "[They] were telling stories in the way that is often done in folk music, and that inspired me to write this particular track."
Over The Wall is a story about a man with a plan: Escape prison at any cost. "Meet me at midday," the lyrics go. "On the diamond where the baseballs played /I wanna talk, about a plan I want to talk escape/I'm gonna make it out someday /I'm going straight over the wall/And if they shoot me down, I wouldn't even know at all."
A dynamic track with jangly sparking guitars reminiscent of The Cure and reverberated vocals that complement Green's voice without drowning it out, Over The Wall's story is as vital to the song as the quality hooks and composition.
Find Bloodhounds On My Trail on Facebook and Twitter, then listen to Over The Wall right here and pick it up on Bandcamp.