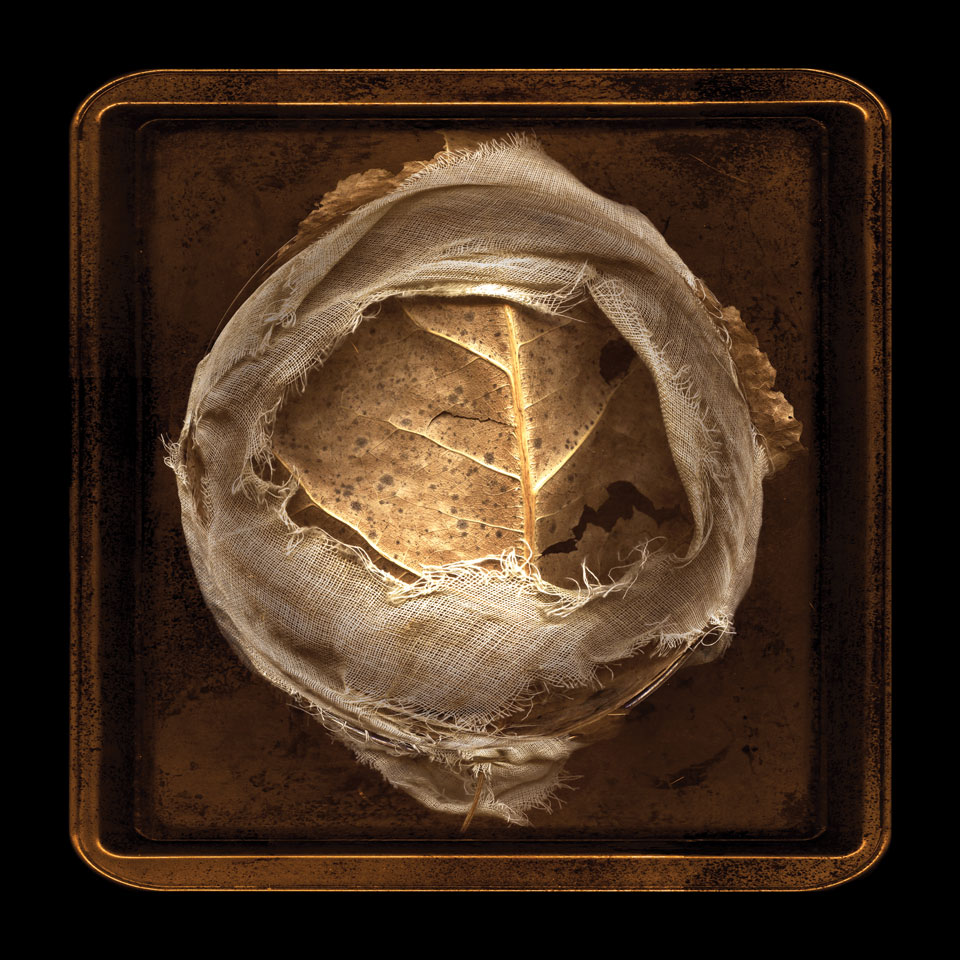 Philadelphia's Tulipomania is releasing its new 2 + 1 track single next month via Sursumcorda Recordings! The three piece's debut LP, This Gilded Age, came out last October, and this is the brand new single with a bonus track–and its remix–from the LP.
It's quite funny when writers are actually amazed by new bands and try to "invent" categories for new forms of music, like "cult synth punk" or "muscular chamber pop!" Tulipomania counts itself a member of a glorious new generation of musicians blending their art outside-the-box, including all musings they adore, "confusing" music lovers worldwide. I love it!
Tulipomania is made up of serious alternative rockers, whose music guilelessly comes close to Arcade Fire or Pere Ubu–cascading with guitars, synths, drums, and romanticism in the vocals. On The Outside sounds like a rather matured retro alternative song: Mid-tempo, descriptive, with a very clever arrangement–all based on a simple riff that makes for a 3:43 little gem!
Next comes Don't Be So Sure, which originally appeared on that debut LP, as well as a remix by Seahawks. The original version is a mid-tempo tune full of keyboard/strings that lead the arrangement, along with the notable vocals–actually a pretty "traveling" song…like I'm on train!
In the latter version, it seems as if Seahawks added what was deliberately kept out of the original mix, such as the parallel compression on drums, the loop, the discreet different mix of the keys, along with the guitars! Some remixers are really fond of the original songs rather than "killing" them like busy craftsmen, and the result is flattering for both!
Here is the original of their This Gilded Age LP. Have a listen, then head on over to Bandcamp and drop the band a few bucks. The new EP drops 15 September. Tulipomania is also on Facebook and Twitter.