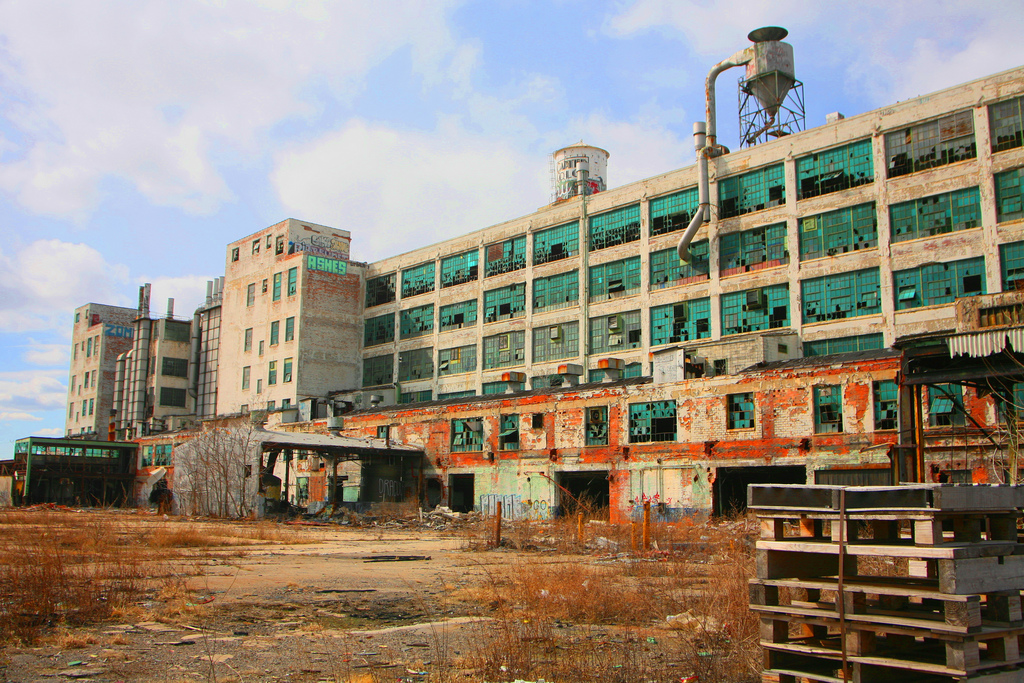 A version of this article previously appeared at thehundred.co. Full disclosure: I also blog for those guys.
A German techno legend is looking to spur revitalization in Detroit by transforming an abandoned 536,000 square foot auto factory into a massive nightclub, reports the Wall Street Journal.
The six story building, named Fisher Body Plant 21 was built almost 100 years ago and "is covered in graffiti, lined with smashed windows and, according to state authorities, dangerously contaminated." The idea to rehabilitate the building and use it as a catalyst to growth is driven by a vision that fuses the history and direction of two cities separated by an ocean and more than 4,000 miles, but connected by something more powerful than language or nationality.
At first glance, Detroit and Berlin may not seem to have a lot in common. Detroit is a relatively young, predominantly black city in the United States with a dying manufacturing base and dwindling population. Berlin is pushing a thousand years in existence, and has a booming mostly white population with a thriving service sector.
But dig just a little deeper and similarities emerge: Just over 20 years ago, Berlin was in a comparably precipitous position as Germany was reunified in the post-Cold War environment. 4 million jobs were lost as companies were shut down or privatized and a former industrial powerhouse that had been propped up on both sides by rival governments left its residents to pick up the pieces. Detroit's ruins are the result of a different type of warfare as America grapples with the partisan and economic realities of a global economy in a post-recession environment, but the challenges are much the same.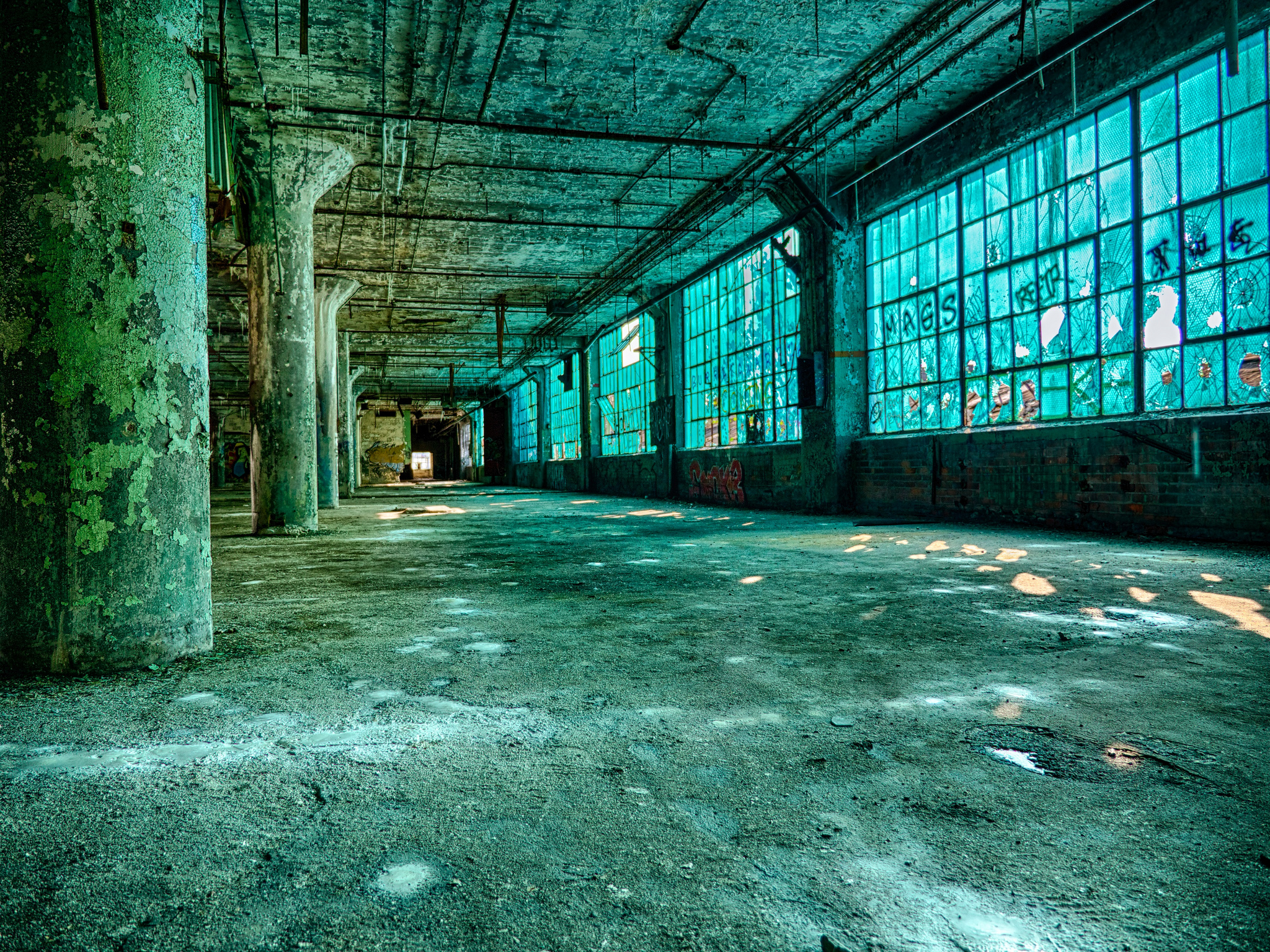 Another similarity: Techno runs through the veins of both cities. The now thriving dance scene in Berlin is a direct result of the genre's birth in Detroit, and some Germans feel indebted to the American city for that gift.
The Detroit-Berlin Connection launched this year to celebrate "how Berlin counterculture has transformed the city over a 25-year period, since the fall of the wall and the reunification of the capital, with the help of a common language everyone could understand: Techno. The Detroit-Berlin Connection project is an attempt to return Berlin's transformational energy back to the city of its origin: Detroit." They aim to foster change via a "collaborative, transatlantic effort to bring together creative individuals and communities in the two cities with the goal of driving cultural and economic growth in Detroit."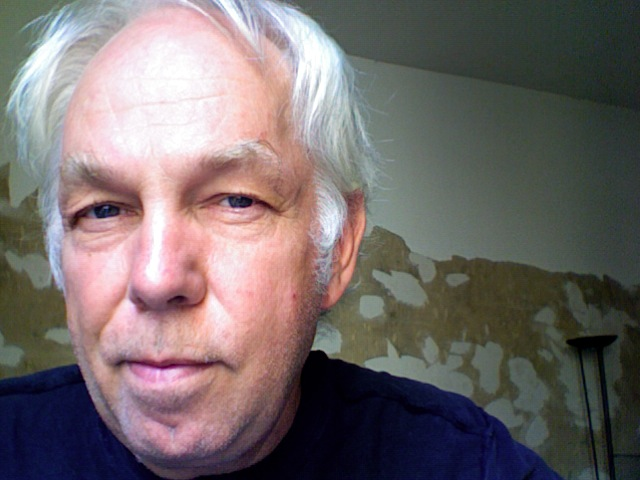 Heading up the charge? Dimitri Hegemann, a man Resident Advisor calls "one of the most important figures in the history of techno." In 1988, inspired by the sounds he discovered in the Motor City, Hegemann opened Berlin's first acid house club, Ufo, in the basement of a dilapidated apartment building. Ufo hosted the official after party of the first Love Parade. In 1990, the Berlin Wall fell, Ufo closed, and Hegemann launched Tresor, a techno club built in the vault of a department store that had been destroyed in a WWII bombing campaign. Tresor, along with venues like Berghain and Watergate, has established Berlin as the world's beating dance heart. Hegemann was also instrumental in the creation of the Berlin Atonal electronic music festival.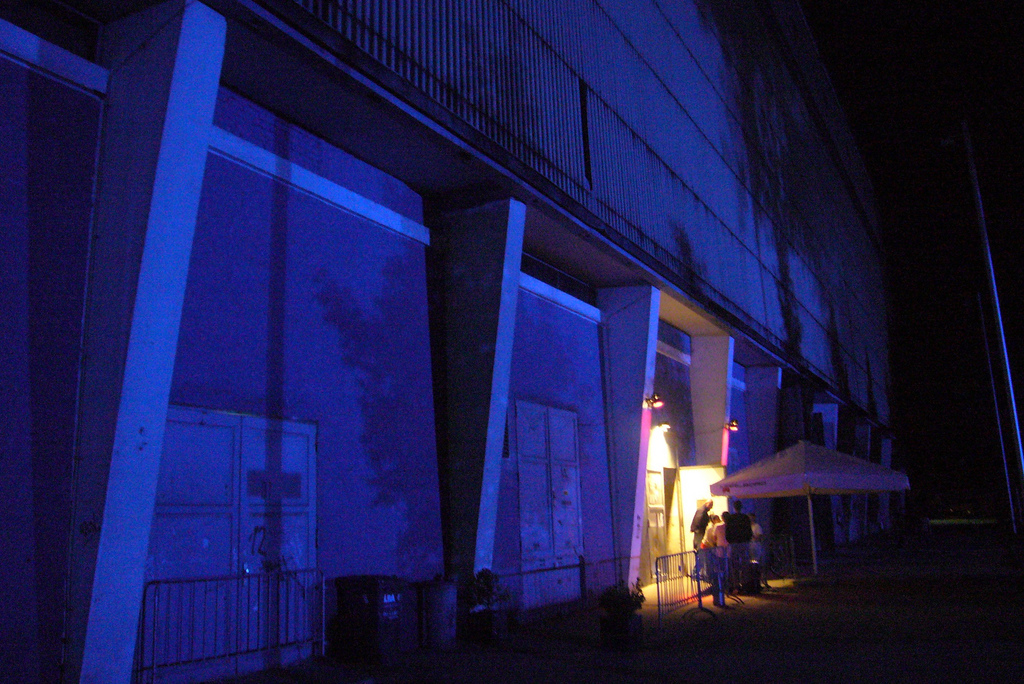 The pre-Ufo Interfisch imprint and its label progeny, Tresor, are highly regarded in the world of tech house and techno, and tout a proud relationship with Detroit. Jeff Mills, Juan Atkins, and Underground Resistance have all seen releases by Tresor, along with European acts like Surgeon and Neil Landstrumm.
The connection makes sense. But is Detroit ready? And even if it is, is a new nightclub what Detroit really needs? The Wall Street Journal reports that some locals–including members of Underground Resistance–have their doubts:
Some Detroiters say that while they welcome the interest from Berlin, they discount any comparisons with their city, which faces far deeper problems of crime, race and economics. "They can provide inspiration," said Cornelius Harris, manager of 25-year-old Detroit techno-music group Underground Resistance. "But there are issues in Berlin that people in Detroit wish they had. There's no real comparison."

Ed Siegel, the Detroit developer who is working with Mr. Hegemann, said that it is unclear if what Detroit needs is a techno club. "I have to balance the romanticized version of Detroit internationally with what people here actually want," he said.
At a time when many Detroit residents feel abandoned by their government and even by their fellow American citizens, every little spark of hope should be nurtured. The vision propelled by Dimitri Hegemann and his friends in The Detroit-Berlin connection is one cherished by millions of music fans around the world–one in which electronic music is used as a catalyst for a greater good and not just another dollar in a millionaire's bank account. A vision for a greater tomorrow, fueled by a four-four beat.
-Alibi