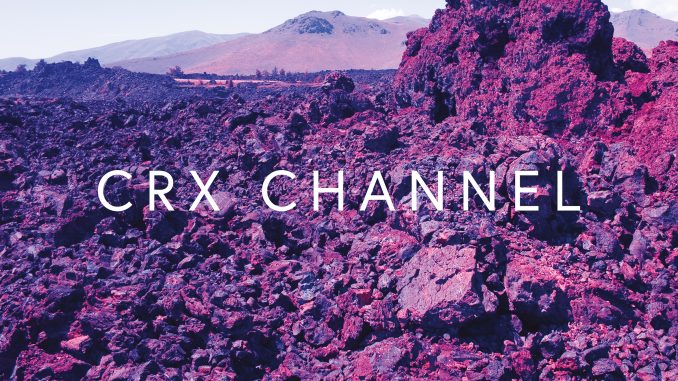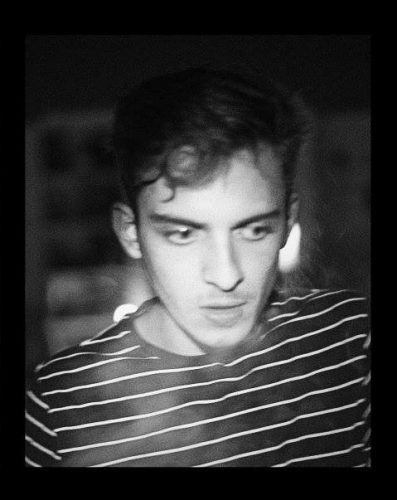 Here we have another amazing new release by the always careful and targeted boutique record label TONN RECORDINGS (Belfast). Introducing Formicae Farris from France with his first solo work 'CRX CHANNEL' album and I am copying this right on from the press kit – At a time when the world we know can seem unrecognizable and our realities increasingly virtual, we cling to what we have always loved. Formicae Farris' debut album on TONN is the story of those things…
Formicae Farris is Coco Thiburs (Bass, Synths) from the French synthwave/darkwave outfit Blind Delon, who has a head full of synthesizers, sequences and arpeggios, now developing his own vision of synthwave adventures, and these adventures were obviously inspired by the French trademark style of the European coldwave roots. But there is more to it as FF creates electronic music that can set the new era of its kind as he offers a more sci-fi oriented sonic approach.
There is this tribe in France not only looking up to the Coldwave heritage but pushing it forward and FF is a very special case in it. I do not know how long it took him to make this album, but all 5 tracks sound like he put a lot of work there, and as simple as they may sound in the first place, they are not. He opened his head of musings and sat down to write electronic coldwave music like letting the stimuli of his imagination to navigate him through the very modern urban sonic glade. 
https://soundcloud.com/user-825410775/eden-falls-formicae-farris-from-the-new-cassette-album-crx-channel
He is absolutely a visionaire of his own music and he is a craftsman with synthesizers as well. I listened to all the aforementioned, but I also discovered a few other things that helped me write this piece, and a little more that amazed me within this only-5-track-work! The record is comprehensive as a whole but occasionally very adventurous in some tracks separately. It flows very easy and nice and it has one very big advantage; you'll want to repeat it at once! Also, 'CRX CHANNEL' hides or unveils the most alternative form of electronic sci-fi electronic pop music. It has hooks and turns that may twist a bit the mind of the listener, either you are the person whose applauds stopped somewhere in 1986-87 or you are the young who recently discovered that era and now with FF you found the man of your generation to groove with and to dream on the synthwave! Here-We-Go!!!
Keep Up With TONN RECORDINGS and Formicae Farris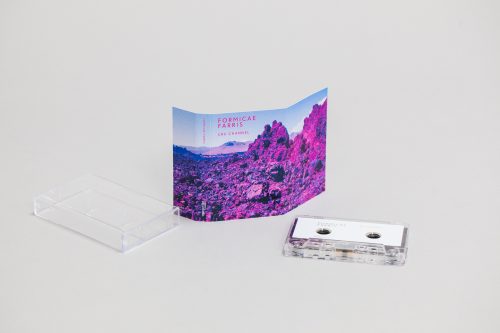 Written by Mike D.