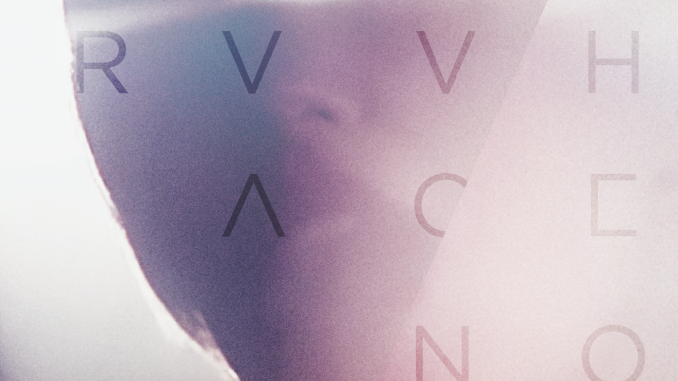 On December 6, the Athens-based synthwave duo Marva Von Theo reveal the brand new official video of 'Embrace This Madness' from their upcoming and long awaited second album 'Afterglow'.  It is a sci-fi electronic ballad on the impermanent nature of happiness, and the awareness of our dreams that may eventually come true but not meant to last for long. 
MVT consist of two classical trained musicians, Marva Voulgari (Vocals, Keytar) and Theo Foinidis (Synths, Electronics) who set sails toward the vast and the adventurous high seas of electronic music with their debut album 'Dream Within A Dream' in 2018. The album was entirely well accepted by the dedicated media and the fans of synthwave music internationally, and it was the Brasilian independent label Wave Records which printed it on vynil.
Among the most skilled outfits of the shining electronic scene of Greece (which has given names like Selofan, Paradox Obscur, Regressverbot, etc, in only one generation), MVT blend their electronic sci-fi dreams with stunning electro flashes that eventually lead them to the core of the synthwave constellation. They have performed in various venues and festivals, most significant being the Linecheck Festival in Milan in 2018 and Athens Music Week Showcase Festival in 2019, but also as the opening act for Motorama (RU) & Molly Nillson (DE), as they prepare to share the stage with Hooverphonic in a few days.   
'Embrace this madness' is one of the two ballads that are included in MVT's upcoming album. 'Afterglow' will be a more up-tempo, dance-inspired album overall. Marva Von Theo chose to release it as a single to continue their storytelling from where it was left with in their debut album  and bridge the gap between their two records. 
 "Afterglow" has several meanings and extensions relating to MVT's work. They took their time in this album to dive deeper into each and every sound they contrived, to further expand their sonic palette, to redefine their vision, and to finally find the balance between pop and experimental synth music, between poetry and songwriting.
Music & Lyrics by Marva Voulgari
Produced & Mixed by Theo Foinidis
Vocals recorded by Giannis Markopouliotis at Artracks Studios
Mastered by George Priniotakis at Artracks Studios
Cover Artwork by Barbara Panagiotidis | Higher! Higher! Video Directed by John Karabelas | Higher! Higher!
Keep Up With Marva Von Theo
Written by Mike D.