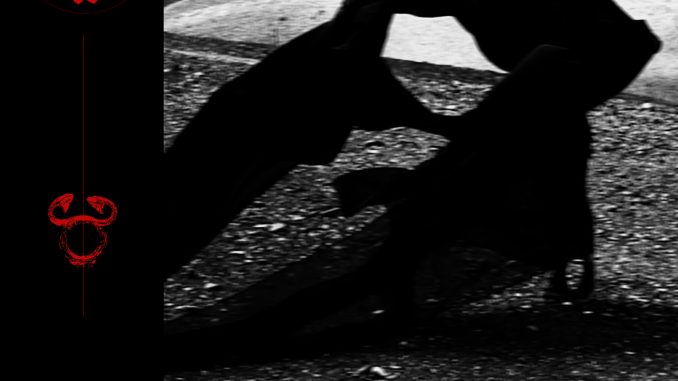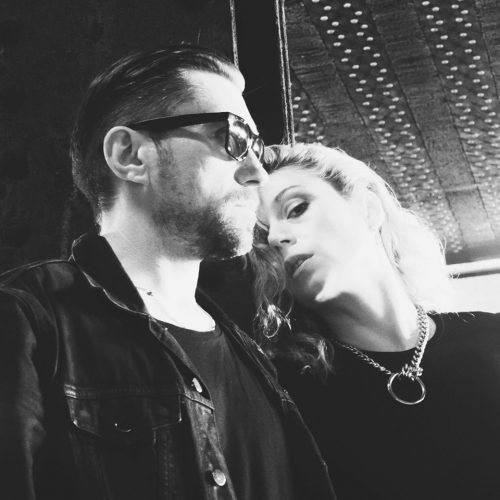 NNHMN (NonHuman) duo consists of Lee & Laudarg who live and work in their chosen home – Berlin. Their music is described as a melange of darkwave and synthpop and this is only a little reference on their music as NNHMN create a wide spectrum of music which is truly based on the delights of the darkwave haze.
Active since 2017 under the name Non Human Persons with their first offering, the 'Velvet Daze' single, the duo waited for three long years to achieve their transformation and to become what they are now. Their first single was a promising release in the streams of the ethereal darkwave electronics.
They changed their name to NNHMN, and like out of the blue, 2019 saw them releasing three fantastic records one after the other. First came their cornerstone release with the sign title 'Second Castle' (March 2019) where they shared their experiences in the highest quality of darkwave oriented ambient-drone music.
And as this record took its course to the dedicated media which highly recommended it as a unique record, on September 2019, they published their second album 'Church of No Religion'.
That album, even though it may sound like a collection of purgatory poems and lamentations in their already trademark style, worked as the bridge to the bands integration. Like the musical tunnel they had to go through in order to reach their monumental delivery in December's fascinating new storm with no return, the 'Shadow in the Dark' album!
Here, NNHMN appear as one of the best outfits from the dark-electro constellation. The album is all an uptempo storm with 6 mazy tracks that swing from EBM to synthwave with a lot of well prepared hints from their past era. Carefully hidden rudiments like tools which uplift further their already existing new thrust. They chose 'Special' to lead the album and that was a wise motion…
..because yes, it is a great song, but it also works as the album's greeting to the people. The album which takes off to vertigo and dizzy electro hights like i.e 'Scars'.
…or like in the sensual and the dark electro bliss of the opener title-song of the album, and in 'Der Unweise' too! 'Vampire', 'Black Sun', the story goes on for the unrest NNHMN who I dare to foresee, will grant us with significant surprises in the future as significant is their new album which is all a tornado. Great sound, great performance, outstanding turn in their course, I already look forward to their next (any) release whenever it comes. For the time being I am well stuck with 'Shadow in the Dark'!!!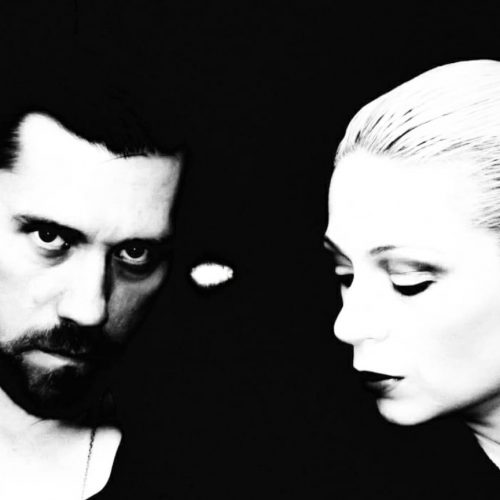 Keep Up With NNHMN
Wrtiten by Mike D.