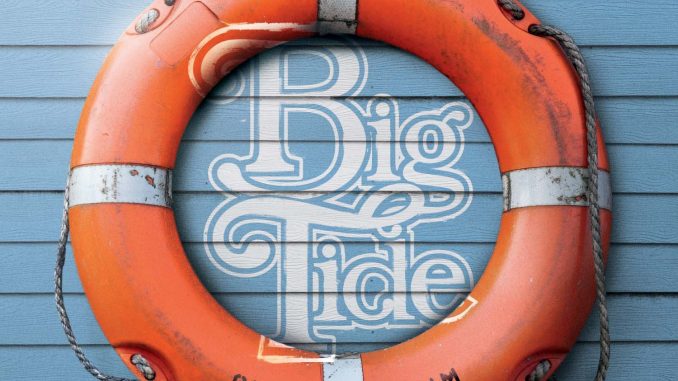 Attention, All Hands On Deck! Liverpool-based rock outfit Big Tide presents their loaded album "Sync Or Swim" which was released earlier on May 10 via A Turntable Friend Records. It is a 10 track offering and as summer is here, we present you one of the most suitable records for the season. Let's try to channel it like "indie" as it is an album of English oriented positive vibes with a pleasant musical shipment and the clearest rock and roll intentions. Sync Or Swim LP;  whilst the majority of instruments are performed by Ben Thomas, the album also features guest appearances by former members of Spectrals, Hookworms, Cowtown and Deadwall, who contribute drums, organ and saxophone. And, Ben Thomas sings in his signature northern vocal style whilst shimmering 12-string guitars that are coupled with Ben's idiosyncratic lyrics and unique delivery as this music presents a great find from Northern England.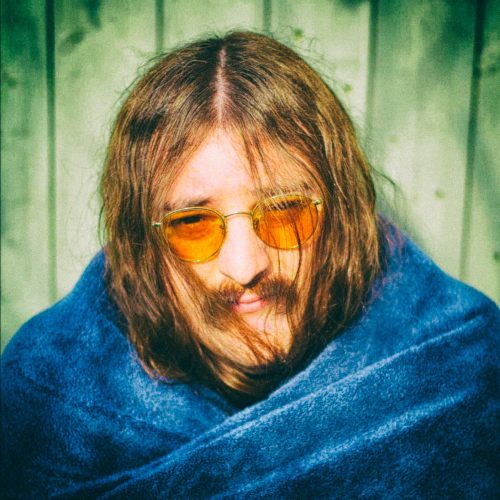 No super-hit indie rock sounds in this album but indie rock streams with a nice attraction to the indie folk heritage which England is steadily so renowned for. The whole album is the perfect collection of songs for driving in the summertime (I'll take that 1966 Firebird without a roof) or for indolent sipping on a beer with friends on board to that tiny island across the wave. And I guess it is all because taking influence from bands like Big Star and Teenage Fanclub, Big Tide's music blends elements from '60s power pop (The Byrds i.e.) and '70s folk-rock espoused by Crosby, Stills, Nash & Young to create music that is original while somehow feeling familiar. So Familiar like that ice cold beer I was telling you before. Hide Me In Your Spaceship is among the leading tracks and a good starter, open that beer and turn it a bit louder, please!
Now that you got that bit of a taste from the album, I want to tell you a story. Big Tide was born out of Thomas' disillusionment with the electronic music scene. His previous output as French House producer L'Étranger spanned for six years. Under this moniker, he caught the attention of tastemaker publications like Clash, Nest HQ, Indie Shuffle etc. The impetus to form this new project came in 2013 while touring with Spectrals as lead guitarist. A stay in Paris was the final catalyst for a change in musical direction when Ben picked up his 12-string and the chiming sound of Big Tide was born. Was it the momentum? Was it a spirit which helped our admiral to see his inner causes? Or was it all these musings in his head which needed the right time to occur and the appropriate vessel to start traveling with from the ports of Liverpool and all the way to the world? Wrong Number is another leading track from Sync Or Swim LP!
I tell you, the album came at the right time for the summer and it is available digitally everywhere, including iTunes, Bandcamp and Spotify, and physically as a limited 10-track CD in gatefold, and limited 10-track vinyl in gatefold (with download code). And, I heard that…OK…alright…here is the album, PPL!!!
Keep Up With Big Tide
Written by Mike D.