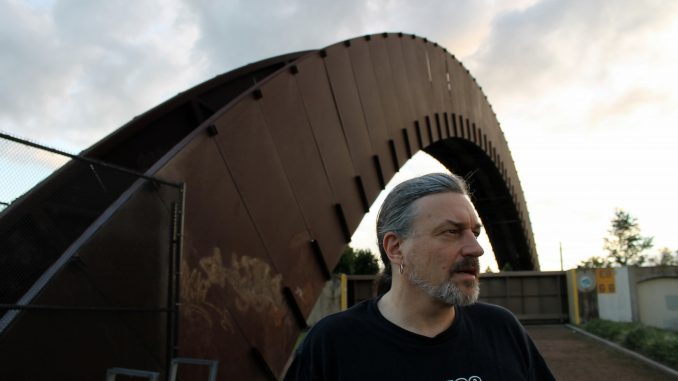 Today, Noise Journal is pleased to present a brief Q&A with Marty Willson-Piper of Noctorum and also famed for his decades-long public love affair with music through his involvement in The Church, All About Eve, Anekdoten and MOAT. On the occasion of the releases of Noctorum's new album The Afterlife LP via Schoolkids Records, we thought you might like to know more about this intriguing and innovative artist.
Hello Marty. Thank you for taking the time to do a quick Q&A with us today on the occasion of your album release. What are you listening to right now? – This playlist  https://martywillson-piper.com/black-plastic/deep-playlist-2018/
What was the first LP/tape/CD you remember owning? – "Alternate Title" by The Monkees was my first single.
My first albums –  "Universal Soldier" by Donovan (Marble Arch) and "Happy Together" by The Turtles (White Whale).
Do you prefer vinyl or CD/digital releases? – Yes, both, in that order.
If you had to share a brief list of your favorite bands with us, who might you include? – I have 50,000 albums.(Editor's note: Apart from being a talented musician, Marty also runs the In Deep Music Archive – for more information on that, visit https://martywillson-piper.com/idma/)
Where are you living at the moment and why did you choose this as your home? – I don't live anywhere.
Where do you like to go frequently? – UP!
What's your idea of a perfect Sunday? – Same as every other day.
What do you think is the most important thing to take with you for your travels? – Wings!
Describe your ideal vacation. – Holidays are not the point.
What do you like to do when you visit a new place you've never been before? – Walk.
What initially inspired you to start playing music? – Music.
What was your most memorable day job? – Memorable and day job?
What advice should you have taken but didn't? – Don't listen.
What should everyone shut up about? – Everything at a concert.
Who would you have over for dinner (you can choose from among the living or the dead)? – Dead dinner guests smell bad, alive dinner guests are too formal, menus should be chef's improvisations after a short individual conversation.
Do you have a favorite hero? – No heroes in any form.
What was the best live performance you've ever seen? – Still waiting.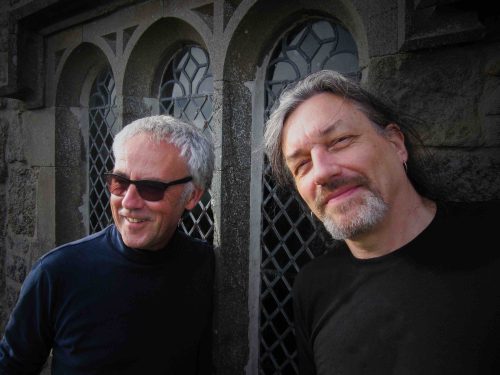 What magazines or music resources can you recommend people check out? – Don't choose, muse.
Name something you consider a mind-altering work of art. – Psychic spanner.
What does the next 6 months look like for you? – 26 weeks. Plus these tour dates in March.
 Mar 14  LONDON, UK – The Betsey Trotwood (downstairs) SOLD OUT
Mar 15  LONDON, UK – The Betsey Trotwood (upstairs) SOLD OUT
Mar 17  BIRMINGHAM, UK – Kitchen Garden Cafe
Mar 18  BRISTOL, UK – Salt Cafe
Mar 19  MANCHESTER, UK – Gullivers Lounge SOLD OUT
Mar 20  LEEK, UK – Foxlowe Arts Centre
Mar 21  EDINBURGH, Scotland – The Voodoo Rooms
Mar 22  LIVERPOOL, UK – Smithdown Social Club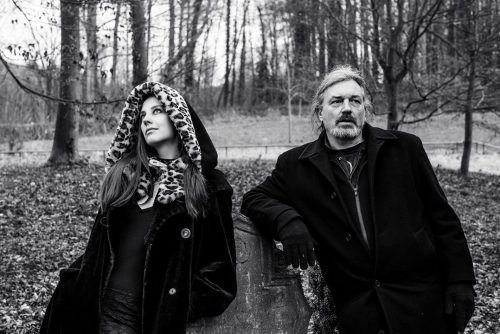 Keep Up With Marty Willson-Piper