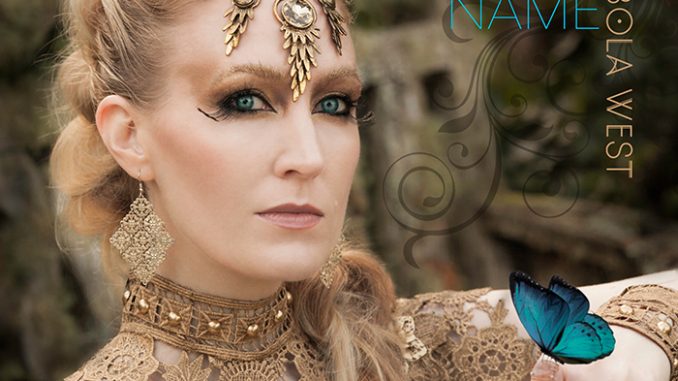 Electronic artist Parabola West has released her new Calling Your Name single. Let's have a closer look at this electronic pop heroine. American born (Springfield, MA) singer-songwriter Amy Tucker West is now based in Raglan, New Zealand, a place she now calls home. How could it be otherwise when our spotlight today is this talented musician, who is inspired by Celtic and Nordic folk roots and their organic sounds! The land of The Lord the Rings with such deep woods and endless landscapes seem to be the best refuge and the most inspiring environment for her and her music. With a crystal voice, her music is a lush soundscape of layered melodies, perfect for pagan fairytales in a new age-folk electronica sonic palette.
Amy Tucker West began songwriting on the piano as a teenager and, at age 21, she was recruited into the London-based trip-hop band Dreamfield during their recording sessions in Boston. With two critically acclaimed releases to their credit, the band split in 2003 and West relocated to New Zealand, where she started a new exciting direction as a solo performer under the moniker Parabola West. She debuted with the Did You Hear? EP, released in 2014.
To date, Parabola West has successfully released two EPs and a number of singles. Often piano-driven, her music is laced with hints of Celtic and Scandinavian influences and a dash of fantasy and pop. She is a skilled musician and as we all expect, a very skilled singer too. She knows the genre very well and at the same time, that same music style is like blessing her voice with its own musical wings. Her latest single brings her to new heights, under the masterful production of Scott and Andrew Newth, who we know for their involvement with such projects as The Datsuns and System Corp. The solid level of production here has not gone unnoticed.
The official video for Calling Your Name was directed by Chris Lane for Bigkid Productions with art direction from Felicity Cawood. This song was recorded at 432Hz instead of the standard 440Hz due to Parabola West's experimentation with healing frequencies in her music.
"Music, to me, is a vital creative outlet where meaning and stories are expressed and where I give myself permission to be as I feel.  Even as a little girl growing up on the east coast of America, I longed to be a performer and was fascinated by music's impact on our lives and memories.  I come from a very musical family and singing together was a very natural thing we did," says West.
She adds: "Calling Your Name expresses the torment of loving someone who has become emotionally numb. Ask anyone on a significant dose of anti-depressants and they'll tell you about the numbing – that slow, subtle nothingness that keeps life ticking over without incident but turns down all the color."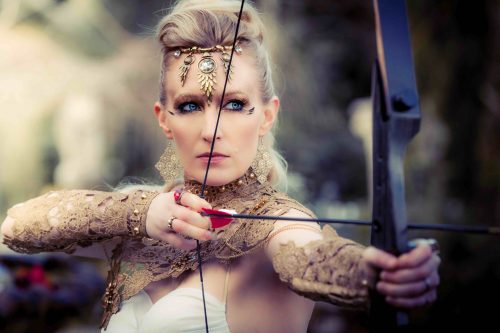 Keep Up With Parabola West
Written by Mike D.