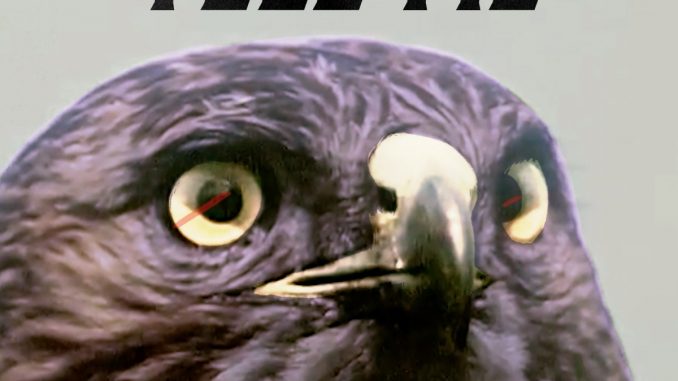 The Swedish-Australian indie pop outfit Tiny Fighter have announced their new Tell Me EP, to be released via Stockholm-based label Bay Terrace Records on April 26. It includes 3 stunning songs of remarkable indie music by a brand new band which started releasing their music in 2018 with 3 singles and 1 live EP within the year. Their brand new record comes exactly as it is implied on the picture of the front cover; with a steady eye and magnetizing beauty like the Falcon, certain and prideful. Tiny Fighter is a band which flies with confidence and beauty. They musically present themselves with clear intentions and great confidence because they simply feel and understand what a really good band they are, that's obvious all over the record. Their confidence and talent won my applaud and I must admit that we have a gorgeous band which seems to have already laid the foundation stone for an even greater LP in time.
Tiny Fighter offers an enticing mix of indie-rock and berserker chamber pop. Despite the staggering odds against them ever meeting, the fantastic singer Therese Karlsson (a truck driver from Kalmar in southern Sweden) and Tim Spelman (a doctor from Melbourne, Australia) met in Stockholm and began collaborating in 2017. Tiny Fighter quickly expanded into a 5-piece with the addition of Tommy Wilen, Marcus Wallberg and Robin Zimmermann, bringing all the dynamics and volume in their music. I somehow felt the same, when I listened to their new record, as to when I first listened to similar bands in the '90s like The Popguns, and The Heart Throbs. You got it right, they own a gifted singer who sings over delightful riffs and melodies and the outcome results in great songs.
As a first taste let's watch the official video of Tell Me which is a film by Kyle V James & Mallori Taylor with visuals courtesy of the Prelinger Archive.
"Tell Me is an appeal for clarity – both personally and politically – in a setting where distrust and ambiguity appear increasingly to dominate people's relationships, both with each other and the broader world in general. It's about exasperation, about a need for a simple, straight answer – tell me, yes or no," says Therese Karlsson. The band will be returning to North America in May 2019 for a run of east coast and Midwest dates. They kick things off on May 6 in Toronto for performances during Canadian Music Week, and you may check for updates and announces on their Facebook page.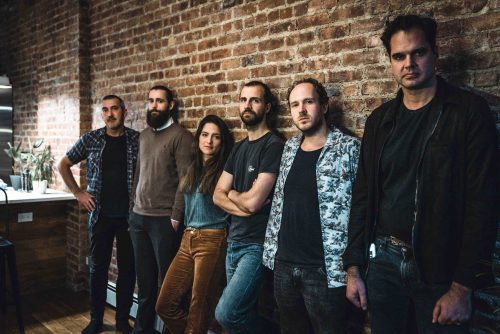 Keep Up With Tiny Fighter
Written by Mike D.