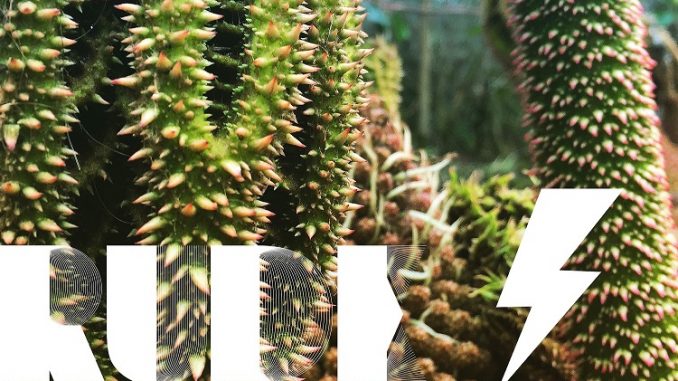 What a nice and groovy vibe mix I have in my hands for you dear readers! Not long ago Zirkus Records released new music from London's collective 
Rude
Audio
. Proudly presenting their brand new 
Rude

 Redux EP
 for the masses to dance to their unique woozy dub, Balearic freestyle tunes! Rude Audio are a Southern London-based collective with a history of putting on fantastic underground parties, releasing the occasional dubby Balearic opus, engineering for the disparate likes of Paul Weller, Lemon Jelly and Royal Blood and generally sonically appearing here and there. The collective now presents a 5-track release ideal for dancing and rocking, as well as chilling and lounging!
'Rude Redux' sees the band refine their trademark sound, fusing their love on dub with throbbing electronics and, wait, there's even more. Here, house music is flecked with Arab and Indian vibes that also shamelessly cavorts with dub. The core of the collective are Mark Ratcliff (whose releases have been played by the likes of Andrew Weatherall, Laurent Garnier, Kris Needs, Don Letts, Graeme Park, and Rob de Bank, as well as BBC Radio 6's Nemone and Gideon Coe), Owain Lloyd (mixing engineer for everyone from Oakenfold and Weller to Niall Horan) and Dave [The Rave] Brennan (ex-The End recordings and key player at tech house dons' label, Bombis). With such a skilled and groovy team behind this, they can throw you to the dancefloor as easily as they can get you in the right mood for socializing with a cocktail in hand. To The Sun is the leading track off the record, teasing this offering since the summer as an appetizer and what genuine hooks! The video was filmed by Ali Ingle and stars Mr. Matty Ratcliff.
"Whenever we are producing and getting excited by our output, we always insist that things sound as good as early Future Sound Of London singles and remixes. More broadly, we continue to be inspired by the more open and eclectic dancefloors of the early 90s and their spiritual counterparts today. Long may the Balearic spirit continue to resonate" says Mark Ratcliff.
Nonsimilar sounds blend with actual dub grooves on patterns. This never ends up sounding redundant or oddly crafted… here we have a solid blend of England's school of fine electronics. That's what you'll hear in this shinning little album. Check out Rumble on Arab St, please!
Yes, these were the sounds of summer somewhere on the planet and for future ones too. Of course, Balearic/Tribal/Dub never goes out of date. Here is the whole record!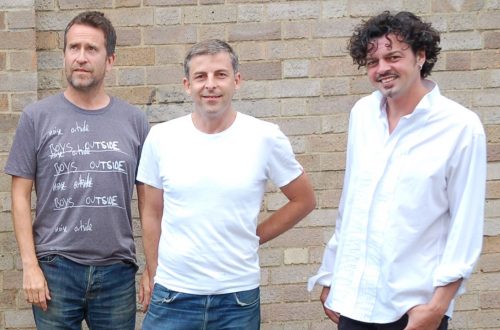 Keep Up With Rude Audio
Written by Mike D.