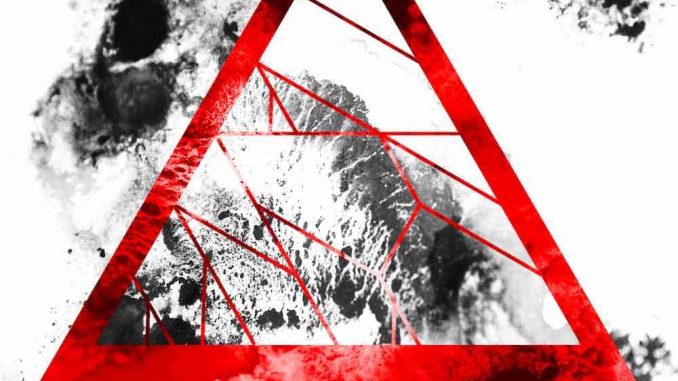 Symbion Project, the personal vehicle of the electronic composer/producer Kasson Crooker, will be releasing the Bloodthirsty single on October 20 (first appeared in the Arcadian LP). Though a strange title for an indietronic song that recalls metal music with a fantastic front cover and preceded by two music videos, it's all elegant electronic music in a strong artistic realm. What really got my interest and made me repeat it again and then put the song in the playlist of my radio "show" is the certain and very, very interesting climax of it. You should pump up the volume after the middle to listen and enjoy that clever arrangement!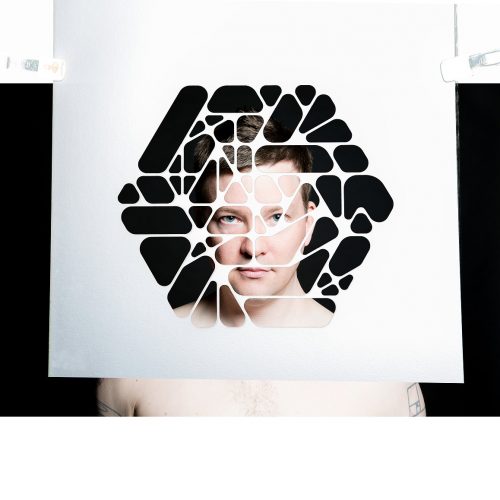 Starting as an beautifully melodic electronic ballad, Bloodthirsty is co-written with and features vocals by Finnish singer/songwriter Markus Junnikkala. The song led me to like it a lot in its elegant melody, the pro-sophisticated sound, and the perfect mix-down. It's a good and polished work and I assume it will definitely get the airplay it deserves. What's more, I'm sure that fans of freepop/indietronic music will find a new hit single in it. Kasson Crooker is a perfectionist producer, no one can ignore his skills, and here he offers a new single made with great care and a lot of work to delight all music lovers.
The 360 version features an unreleased mix of the song, choreography and performance by Sorea Lear and Anna Thornton, produced and directed by Avielle Heath and Micah Napp.
And here is the 2D format official video, you may choose which one you like better!
Keep Up With Symbion Project :
https://www.facebook.com/symbionproject/?ref=ts&fref=ts 
https://soundcloud.com/symbionproject/bloodthirsty 
https://symbionproject.bandcamp.com/