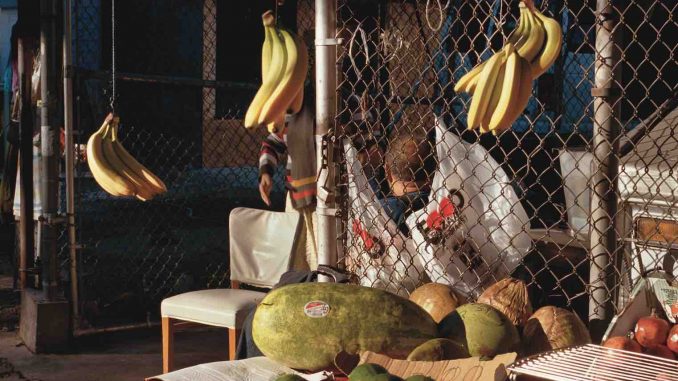 This is another one pretty nice and interesting record! Aagoo Records has announced the debut album by NYC-based singer-songwriter Evan Jewett. Named Don't Feel To Work, this releases on September 14. It's a 10-track alternative folk wagon on Americana rails with a blow pushing it steady on a trip into the artist's views and memories. In the likes of Father John Misty, Sparklehorse, and occasionally reminding me of some low-key Nick Cave narrations, some Roy Orbison guitar style in his calms, a little Tom Petty too in his country-wise oriented narrations, and a bit from the Belgian alt. rockers Deus in their melancholies, that LP contains all the colors and melodies of a traveling life. Because Evan Jewett is a furniture maker by profession, his debut album was recorded piecemeal during stays at various apartments, a fact that can easily shape a musician's soul and songwriting. This highly unique storytelling acoustic indie folk work makes me want to take a road trip – or a train trip. It's that kind of a record. Musicians only need a good idea for the riff, a good and interesting melody to shape together with their stories. Evan Jewett has a very good voice too, in the shades of the dry winds and the stylings. In order to help his vision for the story, he started to sing. The melodies are not designed to be extremely catchy, and the record is not geared towards gaining "likes" and radio fans. However, it irrefutably has its moments to stick to – you'll want to put them on repeat, as happened to me when I first listened to the lead track Pink Grout. Here the piano melody steals all the glory in the song!
Late Bloom unveils a shadier urge. Excellently arranged, this features a sophisticated mix-down. Notice all these low and almost "silent" sounds and channels in the song. Without these, that specific song would sound 'just good', but here the artist gets help from Robert Cheek and Robby Moncrieff on the recording/mixing desks, presents a shady ballad, suited for sunset (alone), and the fans of Syd Barrett's arpeggio styles.
Another song of focus is The Blizzard, with fluid slides on the guitar. This song has maybe the oddest mix in the LP, sounding like it was taken from an old mono record! Hangin, which unwittingly drove me to some Alaskan scapes in the summer, is worth a try! Dust Contest, to my surprise, is a psych to no-wave indie rock artifact as I thought that I was now used to the musician's (wide indeed) approach! Chocking Out, the last song of the LP, is a 5-minute improvisation, a grotesque tune full of guitar crafting and artistic paradox. This is a unique record indeed. An album that didn't ask anything from me, and which I commend. I bet that you will enjoy it too, and yes I loved its title too: Don't Feel To Work, just lay back and enjoy some rest and relaxation!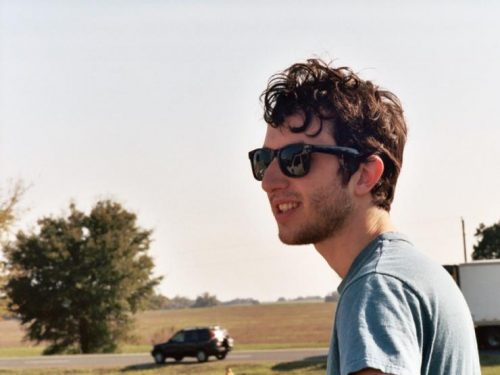 Keep Up With Evan Jewett
Written by Mike D.