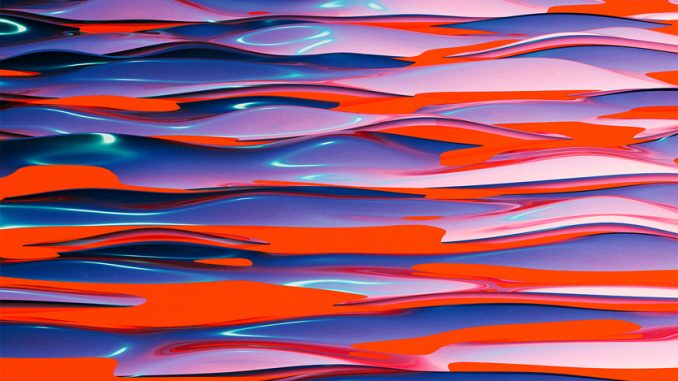 Brazilian graphic artist and composer Thiago C. Desant (based in Italy) released the new Swim album under his solo moniker Phantoms vs Fire via Hypersoma Records in January. The record swings between deep synths and palmy drums in a very wide and stargaze chill-out groove.
The music is so intricate, offering 11 colorful instrumental tracks that match up to a glorious sonic canvas of high-quality musings, and high-quality sound. Rich and opulent, the record holds amazing moments and complicated arrangements that all fans of Philip Glass' craft shall adore, while the other team–the fans of Mike Oldfield–will find the missing stone they are looking for in delicate and accurate aesthetics. For the rest of us who still insist on drowning in our chambers of amplified and overdriven sounds, the record is an oasis of perfectly balanced instrumentaton without any iteration on the narrative.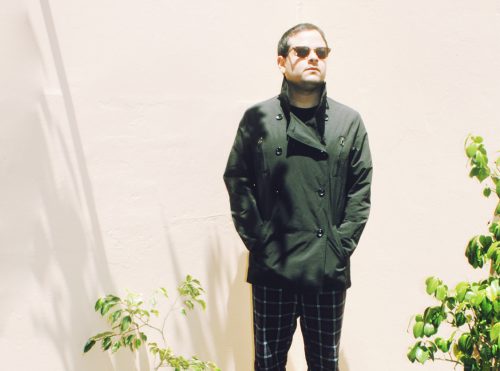 Actually, the LP is not ambient music–which drones around and all over again to the same point(s)–but rather a musical exploration with synthetic chords and elegant calypso beats, some useful midis that shine, and a handful of lusty Brazilian slides and harps on guitar. Downtempo and chillwave music to gaze at the night's sky…Let's tune in The Beach House for a moment!
That was only a chapter from the record. The artist doesn't hesitate to dive deeper and load some "spooks" and stress in a pretty cinematic approach where, though the music is instrumental, it doesn't feel improvised. On the contrary, where or how would you place any vocals in Nightmares And Dreams?
I got stuck with the beauty of the electronic pop melodies and weird harmony on The Gloaming Swell, where I thought that some Kate Bush was enjoying the music with me, right? Very weird and joyful track…
The record is ideal after a long hard day, and was created with interest and a talent in shaping the listener's mood to tranquility and comfort. So, here's the link to discover a record that focuses on melodies that incorporate traditional musical instruments, synthesizers, and orchestral arrangements, choose your tune!
Keep Up With Phantoms vs Fire
Written by Mike D.