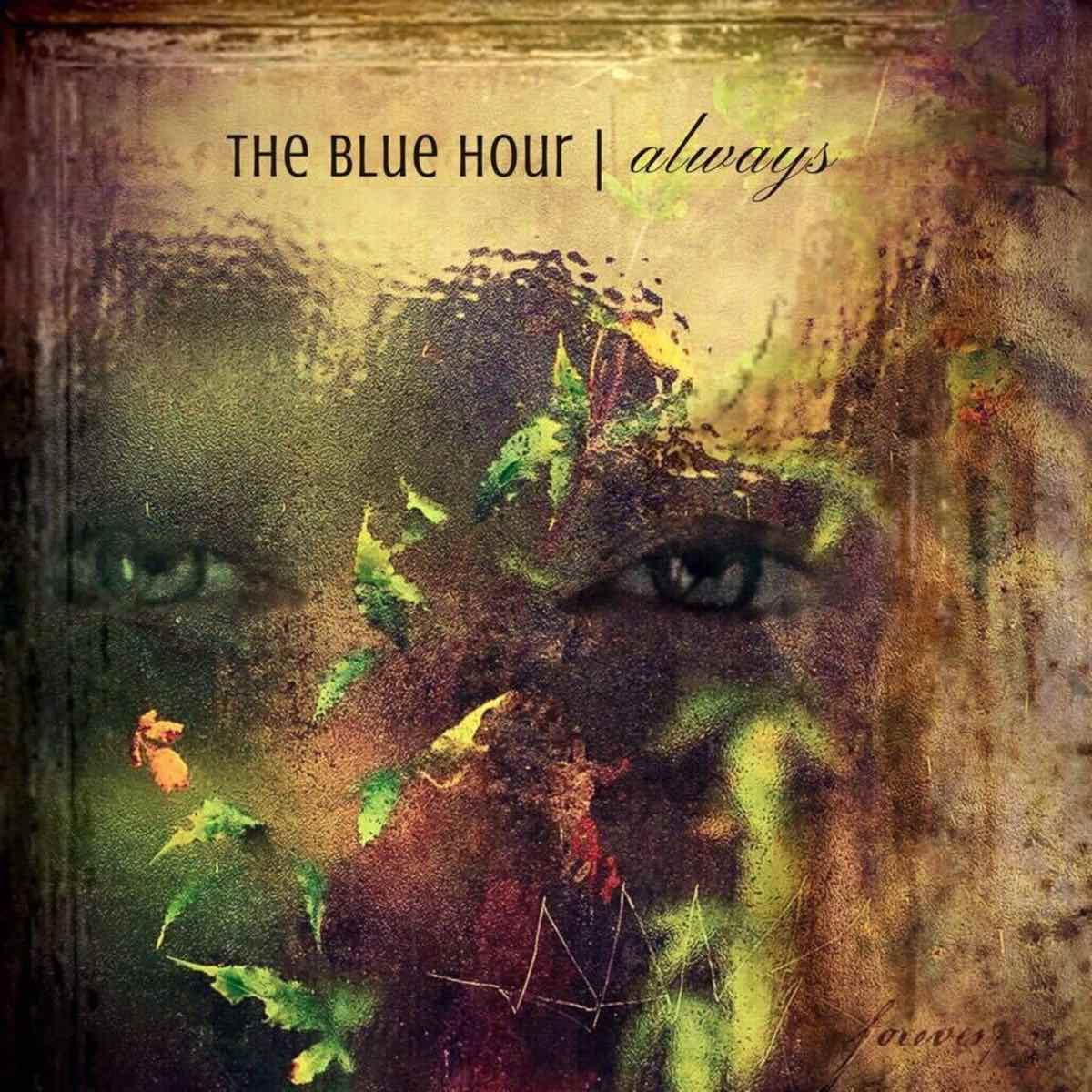 Seattle's The Blue Hour will drop their new record Always on October 27. A magical offering of 11 tracks, it comes on the trail of their Kyoto Song single, a beautiful rendition of The Cure classic. Always hides ethereal wave music, blended with folk-noir, a little dream-pop, and some clever classical structures that all amazed me as I was writing this article during train travel! What we loved in Cocteau Twins, Dead Can Dance, and This Mortal Coil (the early 4AD output) is here in new motion, embracing the current modernities of the genre they adore–yet the LP is not retro at all! The result is a unique haunting ambience which creates an otherworldly hypnotic effect, focusing on texture and rhythm with inspired discord. Brian and Marselle Hodges have been inspired by their life among the moss and mud and the ferns and forests of the Pacific Northwest, their raw mix channeling the purely natural and the esoteric via The Blue Hour.
Intrigued by their name, I looked up for the meaning and found this gothic detail:
L' heure bleue (in French) is a period of twilight in the morning and in the evening, during the civil and nautical twilight phases, when the sun is at a significant depth below the horizon and when the residual, indirect sunlight takes on a predominantly blue shade!
A chilly theory that enhanced my interest in Always which is co-written and performed by the two who also share the vocal duties, and Maria Grig who contributes strings on three songs.
The first song and lead single, One More Mystery is the perfect opener–it dragged me in its classical form and I pleasantly took the trip into where Marselle's vocals invited me. Without knowing what to expect I let my musical instincts loose and vanished into the pagan mist of Fire On Rooftops where the electronic beats "mess" with the chanting story tellers–magic!
The next two tracks, And When I Wake Up and Come Find Me, unveil a polished dark-wave mask and a dream pop mise en scene. The whole of the LP is an astonishing journey to a unforgotten legacy, with excellent songs performed with a more-than-correct coziness and all arranged with obvious awareness. I was also amazed by False Moon Glow and Tower Over Me, two songs of great delicacy and mood.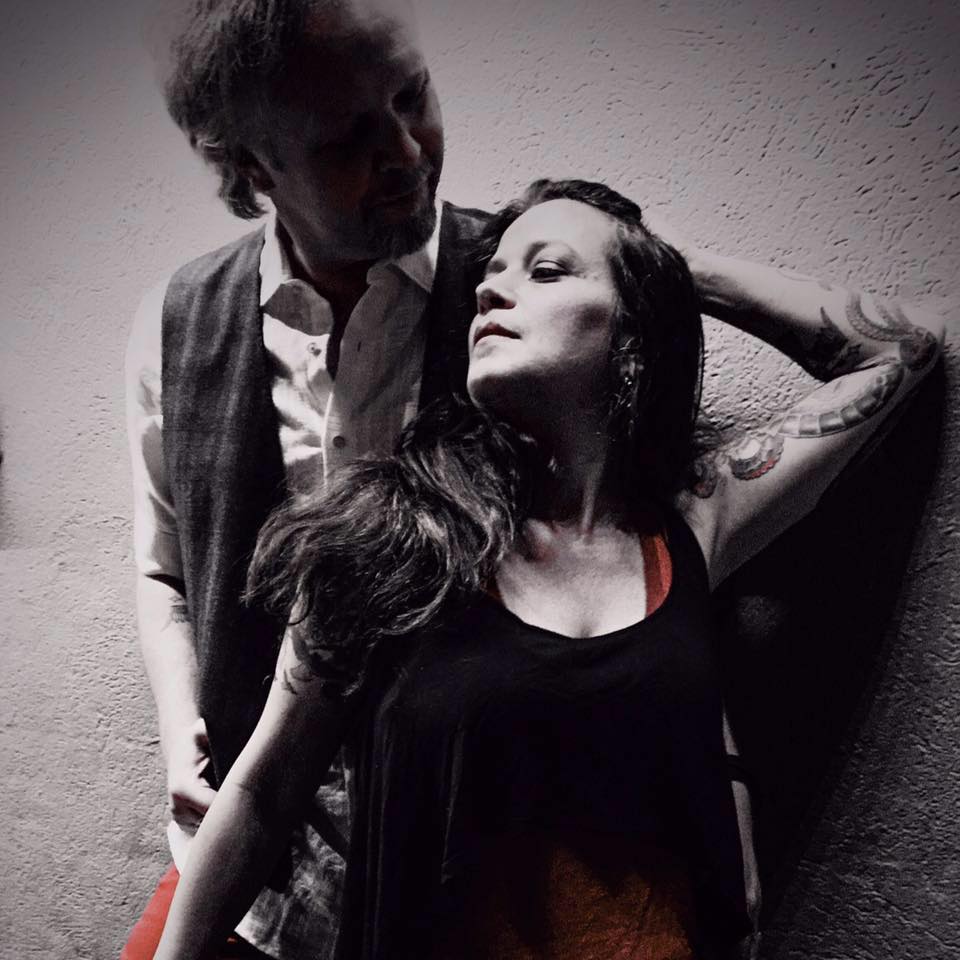 Always really got my pulse and my keen on in this style's artistry, actually it's a great record, and designed for all of us who still miss the aforementioned gigantic bands. I had this thought: It won't be a long time ahead when we'll see them working with some of the most respected names in the genre….for now, enjoy ethereal wave to its best!
Follow The Blue Hour :
https://www.thebluehour.us/
https://thebluehour.bandcamp.com/
https://www.facebook.com/bluehoursongs/?ref=ts&fref=ts