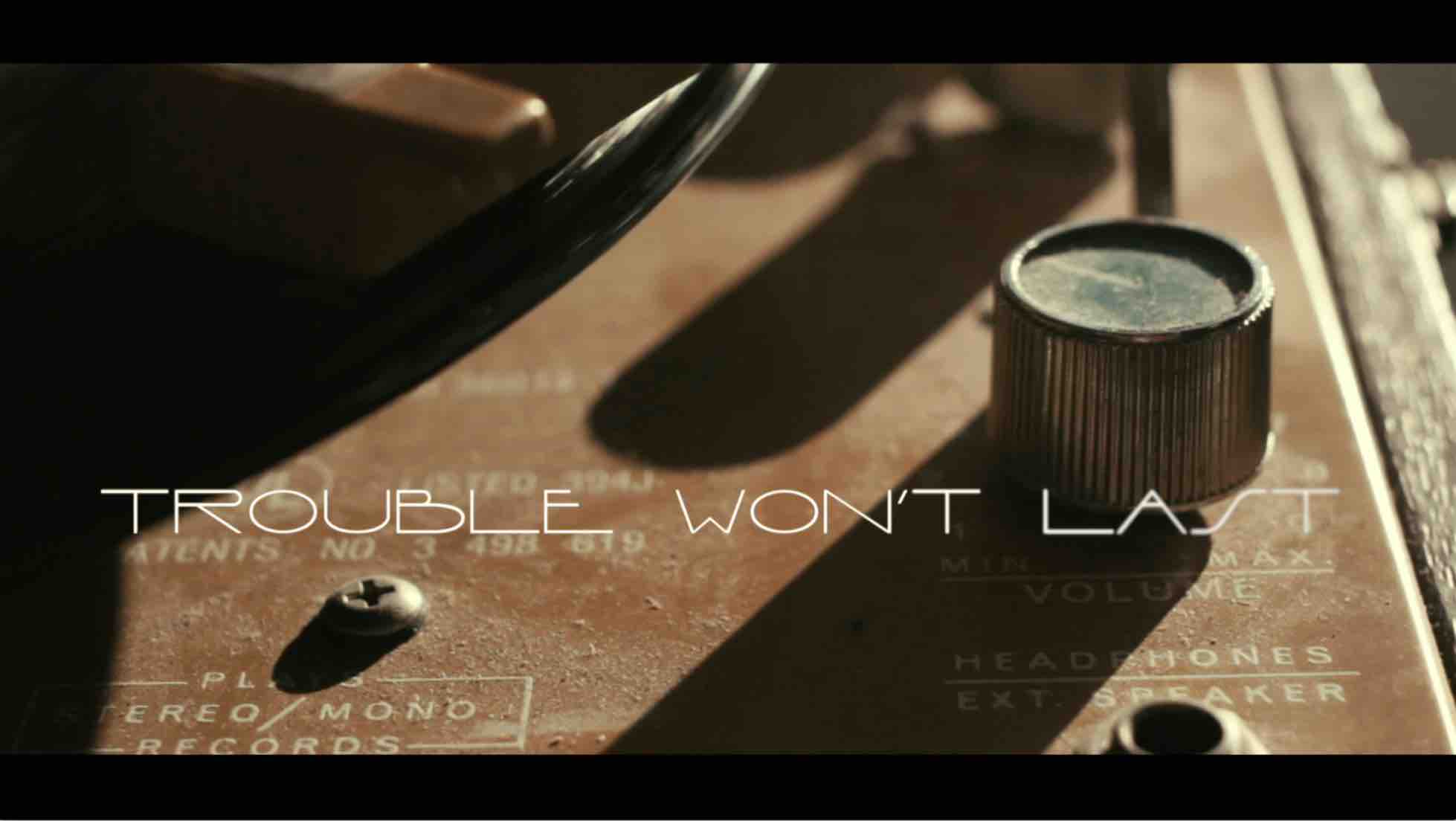 Summertime–and the heat that comes along with it–brings a spontaneous need to chill and listen to something less "aggressive," but still rocking an alternative vibe. Enter Labyrinth Lounge! The Brooklyn-based band is set to release its debut Porgy LP on NYC-based label Rufftone Records in early September. Labyrinth Lounge offers a combination of complexity and chilled vibes in a way that actually approaches the groove of Neneh Cherry or the Brand New Heavies tribe!
Porgy may seem to be a chill-out Manhattan cocktail record, but it's underscored by a huge sense of groove and there's a hint of a story behind that: John Ormond (bass) and Jaz Sawyer (drums) used to comprise the rhythm section for the late Abbey Lincoln's band, bringing said groove with them, and certifying it on the Porgy LP. The duo eventually teamed up with jazzy modern freestyler Emanuel Ruffler on keyboards and Ambessa Cantave as emcee, resulting an original mix of hip hop, soul, and spoken word, graced by Valerie Troutt's vocal persona.
Troutt is an established musical, activist and artist playing a highly effective role in the cultural and creative community (Oakland Public Conservatory, Museum of African Diaspora, music director to Embodiment Project, etc).
All of this is quite enough to better understand how suitable the name Labyrinth Lounge actually is for them! The first single, Trouble Won't Last, offers a balance of classic, modernity, free jazz (in the soul) and urban pop. They fabulously produce a seamless symbiosis in this track while conveying a great deal of soul–not an easy job to pull off. Looking forward to hearing the rest of the album.
Check out the new video for the lead track, produced by Townfuturist Media and directed by Korise Jubert. It features members of Mooncandy LiveHouse Ensemble as well as Labyrinth Lounge.