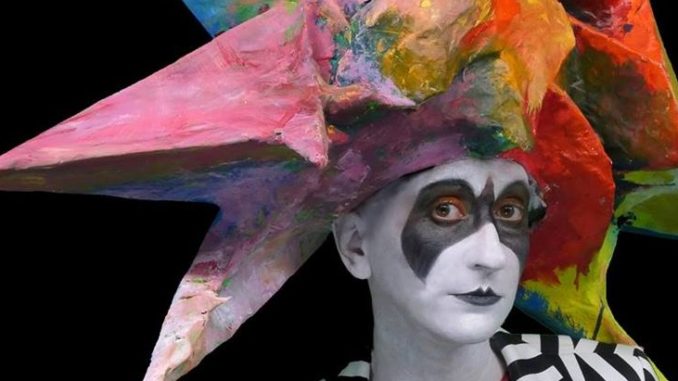 It's absolutely amazing for people involved in the arts when we discover talented artists and are able to recommend them to our readers, who are ultimately our most respected and exacting critics. That said, I'm thrilled to introduce you to a super-talented lady from Los Angeles, Rachel Mason, who recently premiered her brand new video for "Queen Bee" (on June 26), lifted from her latest "Das Ram" LP (out now on Cleopatra Records).
This is a very beautiful, colorful video, directed by Eric Leiser, whose animation simulates the song title, focused on a 'Queen Bee!' If bees are among the most advanced and endangered species of our planet, then Rachel Mason is one of the most interesting and original talented "species" of her artistic generation.
Rachel is an artist whose work spans songwriting, sculpture, film, video, and performance. In 2014 she also launched a worldwide tour, so to speak, of her musical feature film "The Lives Of Hamilton Fish," which has been screened at film festivals and museums. She also has recorded 12 LP's and has exhibited artworks and performed nationally and internationally – A very busy artist indeed!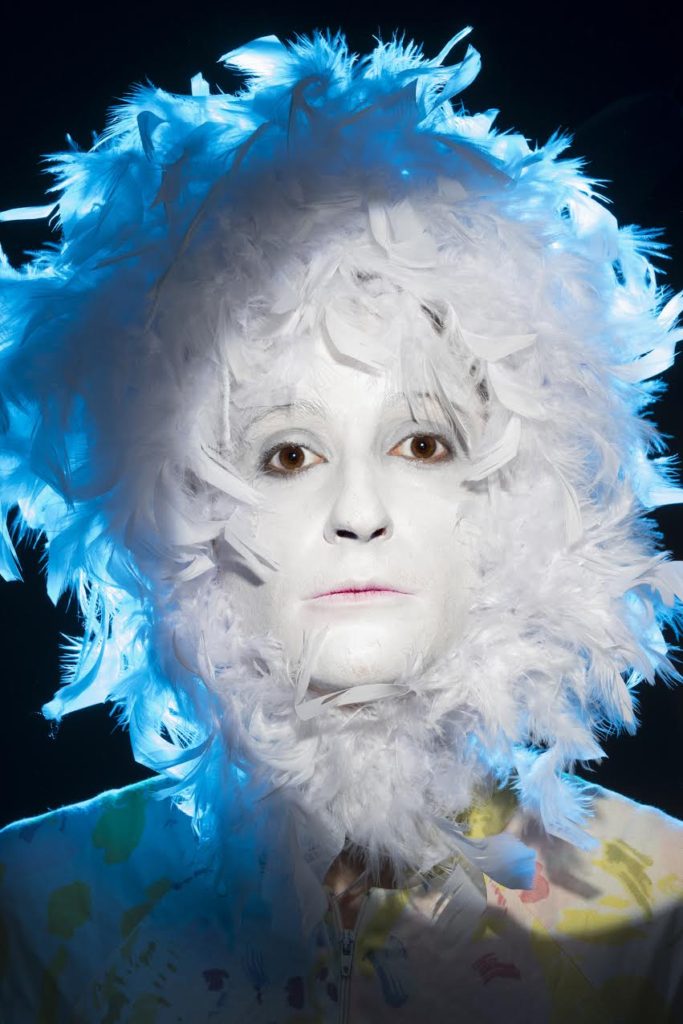 I can only speak about her music, since I'm not a specialist in the other aforementioned respective arts. Rachel is involved in creating avant-garde electronica, experimental pop, and art rock, occasionally blending her musings with some folk or indie rock spices. What really impresses me is that she never shows off or composes her music like a "professor." She simply owns the art of music and singing, and makes what I call our everyday soundtrack.
Rachel Mason makes attractive songs that I've used three or four times on my Loud Cities radio show on pop-I fm. Her vocals may somewhat remind you style-wise of Siouxsie Sioux, Kate Bush, Lene Lovich, or even Nina Hagen at times.
You must have a listen to her music or find comfort in her artistic universe, because she's original, true, and extremely talented.
Mike D.