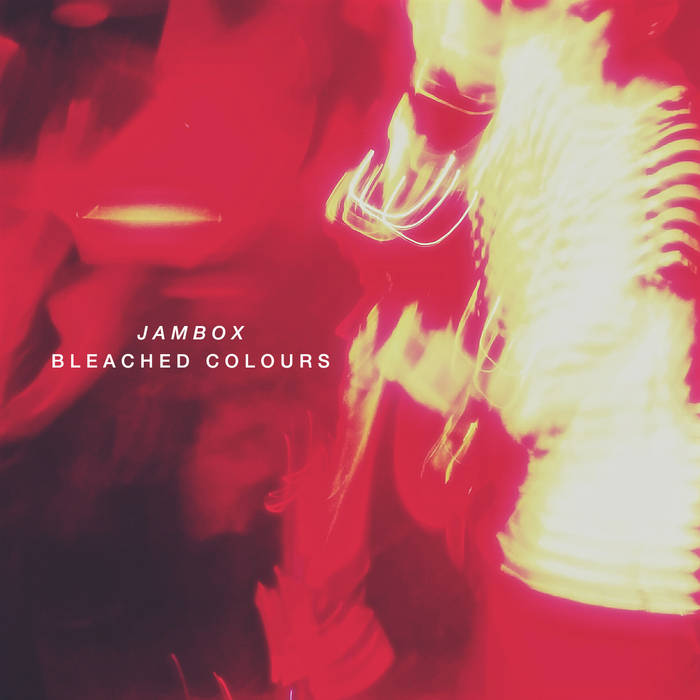 When it comes to moody space tracks, Italy's indie scene seems to have it on lock. Maybe it's something in the wine water. We've written up stellar acts like Stella Diana and La Casa al Mare hailing from Lo Stivale, and now we have one more act to add to the list: Jambox.
This three-piece from Turin just self-released their single Bleached Colours, a short, angsty trip through retro punk inspired soundscapes. The eponymous opener has the dark ethos and driving cadence of post-punk acts like Echo and the Bunnymen and Joy Division, while Sinking Jellyfish, the second track, has a definite shoegaze bent with melodic reverberated leads that carry the track into an explosion of feedback and intergalactic phasers.
Male vocals veer from discordant to spoken to distraught, complementing the overall lo-fi aesthetic of the single with brooding English-language lyrics that, to this listener at least, lament the inevitable pain of a broken relationship.
You can preview the EP here, then head on over to Jambox's Bandcamp page and throw a couple bucks their way. You can also find Jambox on SoundCloud and Facebook.