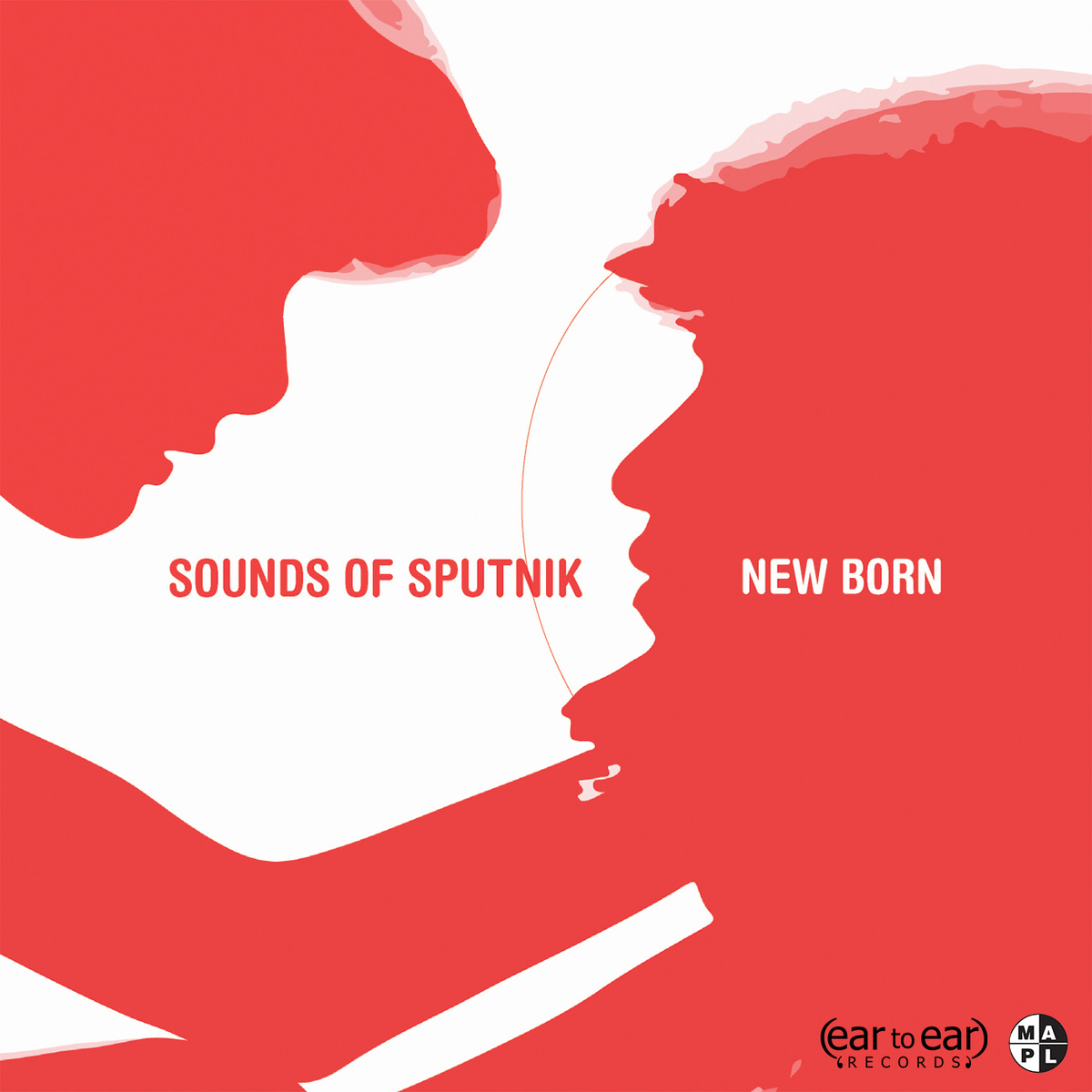 In February of 2014 Ukraine was in the throes of revolution. The nation's Russia-backed president was removed from office, an interim government was formed, and Ukraine's 2004 constitution which granted fewer powers to the executive was restored. Russia's president Vladimir Putin was not happy. Within weeks the the Ukrainian territory of Crimea had been fully annexed by the Russian Federation. By that summer 40,000 Russian troops occupied Russia's border with Eastern Ukraine. A year out from the Ukrainian Revolution it was estimated that "12,000 Russian soldiers, including 'military advisers, weapons operators and combat troops,' [were] active in eastern Ukraine" Now, 16 months after the revolution and conflict began, nearly 7,000 have died, more than a million have been displaced, and Russia continues to build up troops, military transport, and heavy weaponry along the nations' border.

In November of last year, right around the time international monitors were noticing the transport of dead Russian troops across the Ukrainian border under the code-name "Cargo 200," a Russian producer who operates under the moniker Sounds of Sputnik (real name: Roma Kalitkin) released his debut EP entitled New Born. The album, a collaboration with Russian-Canadian husband-wife duo Ummagma, is described in its promo material as "a heartfelt attempt to create something of beauty in the face of the hostility currently occurring between Ukraine & Russia." Its first single, the eponymous New Born, is undoubtedly a statement about the conflict. Shauna McLarnon–the wife half of Ummagma–sees her vocals soar over Kalitkin's lush orchestration as she sings lines like "Oh you may think that what matters is size, when we are minuscule and all that you have seen with your eyes, A dance of shadow puppets…We're waking up inside, no longer afraid…Live and die so that we'll be newly born." It is a lofty and defiant track.
Being that New Born was the most heavily promoted song on the album (also seeing multiple remixes by influential artists like Malcolm Holmes and Fran Ashcroft) in an increasingly single-heavy music world, it would be easy to overlook the rest of the album. Best not to do that.
Three of the five tracks on the EP are listed as being collaborations with Ummagma. These songs–New Born, Light Scheme, and Overdrive–come with pop sensibilities and warm female-male vocal stylings reminiscent of Mew or Stars. This is the 60% of the album designed to hook the listener into Sound of Sputnik's actual world–a colder, darker place that reflects his homeland. A world in which melody comes second to atmosphere and no pleasure is enjoyed without consequence.
The sound of Sounds of Sputnik on his own, toiling in a desolate and cold post-rock wasteland are more challenging and even more rewarding as he shakes off the comfortable access that Ummagma brings to the recording. Blizzard–the third track on the album–is sparse and fuzzy while Shades of the Cosmos uses minimal guitar stabs over synthesized strings to create an air of intensity. Think Mogwai stripped down. Think Tarentel maxed out.
As vocal Russian and Ukrainian artists are being blacklisted by state-run media, seeing shows and appearances canceled at the demand of the Kremlin, now is the perfect time to explore the creative sounds of those who are able to stay subterranean and straddle the fine line that is expression in today's former Soviet Union. You can stream New Born in its entirety here, then head on over to his Bandcamp and throw some cash down if you like it. New Born was released last November on Ear to Ear Records. You can find Ummagma and Sounds of Sputnik on Facebook (and here they are on Twitter).
.