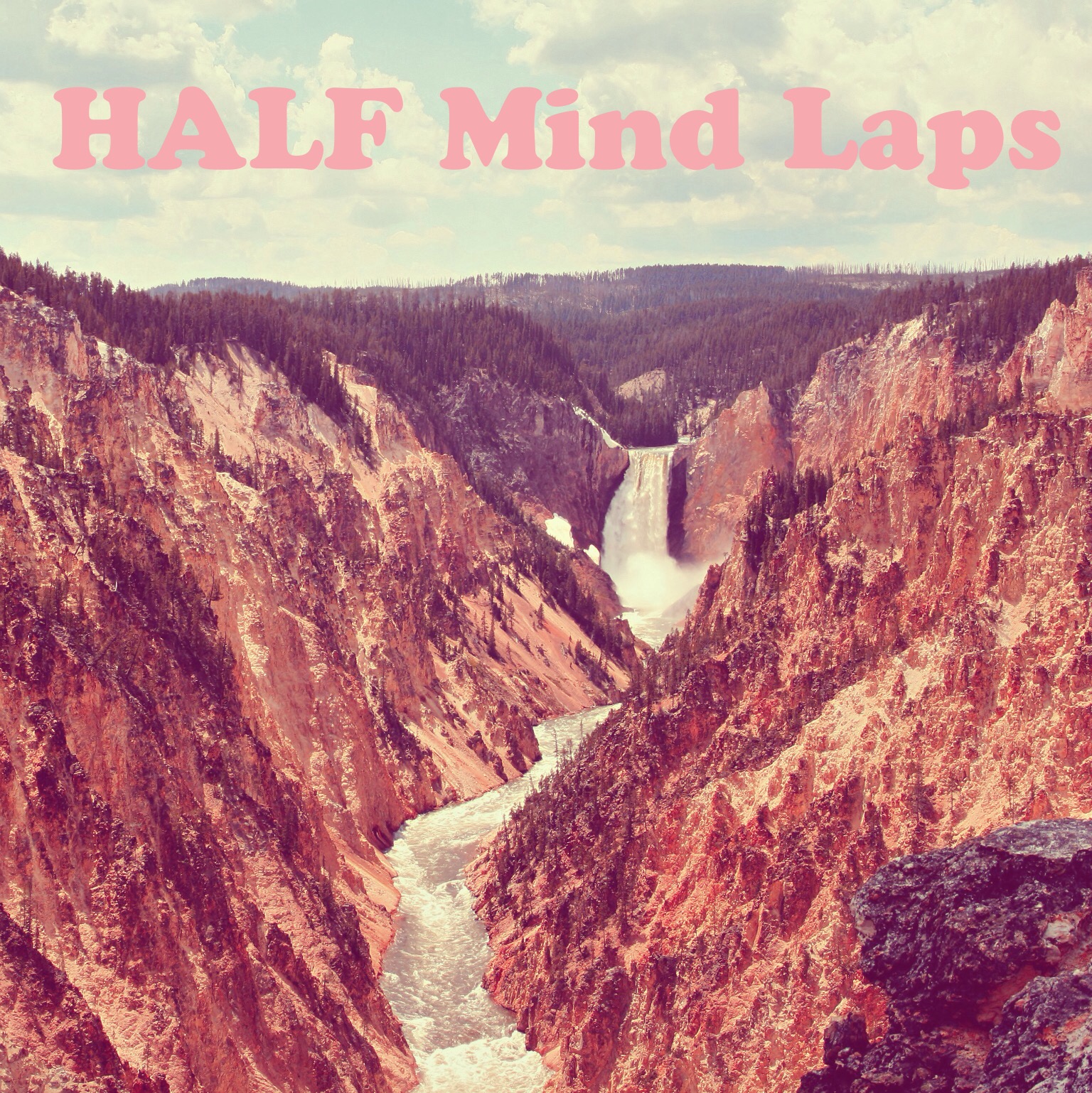 There's that brutal climax scene in 28 Days Later–you know, the one in the rain. The one that's less about the literal zombies decimating the human population and more about the undead within every man: The evil humans harbor and the innate desire to protect and avenge. Our modern, civilized protagonist Jim is rebirthed as primitive man while those around him die only to be born again as purposeless zombies. John Murphy's accompanying score captures this moment perfectly in its dark intensity–a post-rock swell whose synthetic calm troposphere can not restrain the brutal energy simmering beneath it.

Much like that score and the themes it envelopes, UK artist Half's new single Mind Laps is a sinister storm disguising itself in layers of tranquility. With instrumentation that seamlessly morphs from the organic to brain-gnawing synths that swell like a last rush of endorphins to a dying brain, it is not hard to understand why Half describes their ambient instrumentals as "uplifting funeral music."
With plans to collaborate with "a range of worldwide musicians" for future work, and brought to you by Border Series–the same team that introduced us to thud, Half is an artist worth watching. Check out the video below, then head on over to iTunes and drop a couple bucks on it.