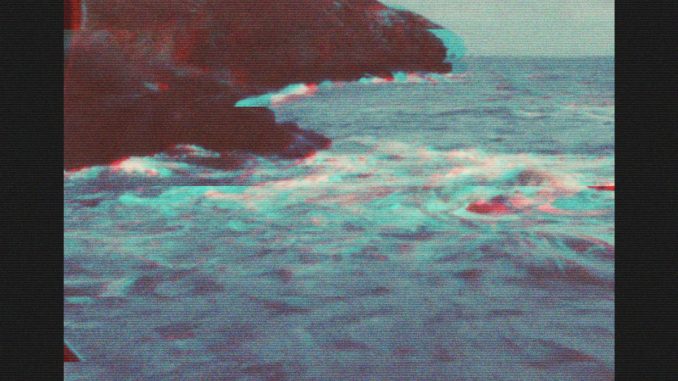 British independent label Shore Dive Records (Brighton) just released the sophomore EP Black Space by one-man-band moniker Neist Season. Kevin Bédard from the city of Lille en, France, writes and performs on-stage all instruments alone (with only a guest appearance on Under Black Space by Minnie Tempel on vocals, which is included in the new mini album). 
Neist Season blends synthesizers with guitars and vocals to achieve his indie-rock oriented and synthesized dreams, and the result is a record which sounds and approaches quite close to the krautrock constellations.
The album is dreamy under a veil which reveals a more hazy and adventurous character in all. Synthesizers all over it emerge from the French synthwave style — that vast sounding sonic impact from France we adore. Have a taste, please!
He doesn't seem to hurry getting aboard himself, and that's a really nice gesture by him. You'll hear a riff maker who — without losing his goal — is really enjoying his narrations. He won't hurry to fill you in on the story — he'll take the needed time to work on the riff and then introduce the whole idea to you. Surprisingly, perhaps, and despite this attitude, don't expect to find any song over four minutes on the album: that takes a quite structured musical mind. 
And when he feels like grooving, he won't hesitate to throw an invitation. Drift To Cassiopea has the most-interstellar title on the album, yet it is the grooviest of them all — listen!
We have a nice album in our hands, a record that may need a little time to assimilate and that's may be only because of its mastering which needed a little more care. In conclusion, 'Black Space' is an adventurous record which won the battle with its delights and dares. Check it out!
Keep Up With Neist Season
Written by Mike D.