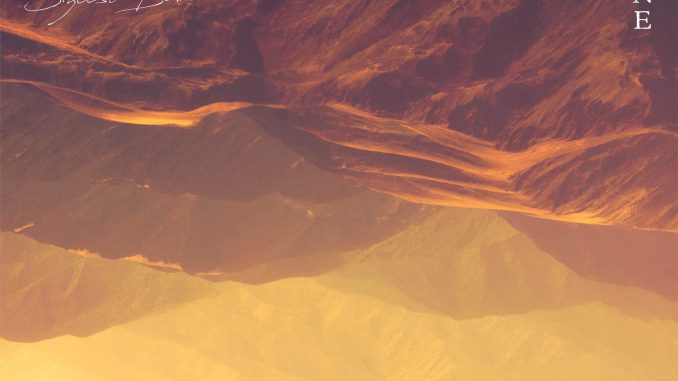 Hungarian downtempo act Belau promotes their sound as "chillwave," but their latest single is evidence that they're more than that.
The chillwave label brings to mind homogeneous synth-soaked self-loathing sounds by acts like Washed Out, Banks, LANY, and Louis the Child. Belau's work is more authentic, more organic. Less pensive.
Redefine follows Belau's 2016 full-length, The Odyssey–an album that, while synth-driven, was carried by guitar, piano and string bass sounds. The song-writing duo–Péter Kedves and Krisztián Buzás–brought on several guest vocalists to complement their hypnotic, head-nodding tracks. It's a sound that feels inspired by the early lo-fi trip hop output of acts like Lamb and Morcheeba, but also the more sophisticated producers that came to dominate "chill out" compilations in the late nineties into the new millennium, like Thievery Corporation and Badmarsh and Shri.
Redefine sees guest and touring vocalist Böbe Szécsi front and center–she brings a soulful vibe to an island soundscape full of claps, snaps, marimba pads, and a subtle dembow flavor. It's short and sweet. Check the video, which showcases the positive qualities of the sounds:
Belau has some upcoming U.S. tour dates, and they'd be worth checking out. No DJ sets, all live PA.
Silvana in New York: March 9
SXSW, both on March 16:
3PM Cheers Rooftop Stage (Balcony TV Showcase), 10PM Palm Door on Sabine