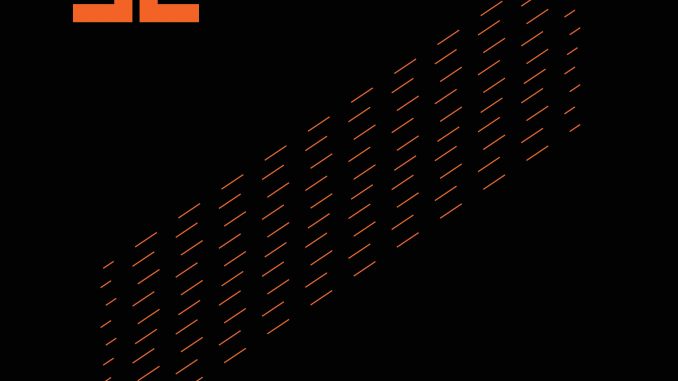 New Zealand's alternative rockers System Corporation just released their Apathy is Easy single, following up their widely acclaimed debut single Dismal Universal Hiss. Modern alternative rock music by a band that sounds familiar with the genre, and if you consider their talent in writing good riffs and melodies along with their modern arrangements, you have a new act that simply has it! More than just interesting tastes off their forthcoming LP, these songs are honestly very good and fine tunes to enjoy with a quality mix-down which adds a more spacious and cozy roll to their music.
System Corporation are in the same vein as Radiohead and Muse in the sense of structure and the shining production. I wouldn't imagine their music in a garage oriented, psych' sonic environment with the busy alternative rock they offer. Amplifiers bite, drums grooves, and an excellent singer who sings the lyrics rather than spitting them out.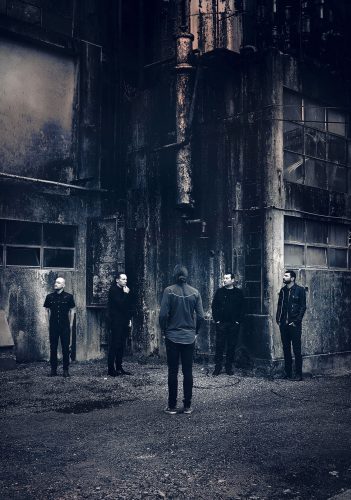 Lyrics, there we go: System Corporation are critical and obviously socially concerned. They do not simply observe society, but explore at street-level, laughing at or mocking the urban life's features, sometimes with a warning. And if it was, "All the little people, Holding up their little signs, In their little countries" in Dismal Universal Hiss, now they pour a few trickles of venom in Apathy is Easy: "I believe, I am convinced, You made me see, So I believe, The answers lie." These words certainly don't go to a love or a friend-traitor, but aim exactly where you are thinking. A hint on the band's name:  System Corporation is a translation of Systembolaget, a state-owned liquor store chain in Sweden (where they were initially formed), and the band was inspired by the fact that, through Systembolaget, the government is able to effectively control alcohol sales and identify problem areas in order to divert profits back into social services. System Corporation is an ironically corporate name for an organization promoting a very socialist ethos.
As for Track 3, Apathetic Remix by Southern Tribe, the solo project of Andrew Newth (System's guitarist) is dedicated to sonic explorations of atmospheric downbeat and ambient territory, where here he made a fantastic work of the song–expanding it to a more electronic sonicsphere, and once the link opens you'll be able to check that too!
Keep Up With System Corporation
Written by Mike D.