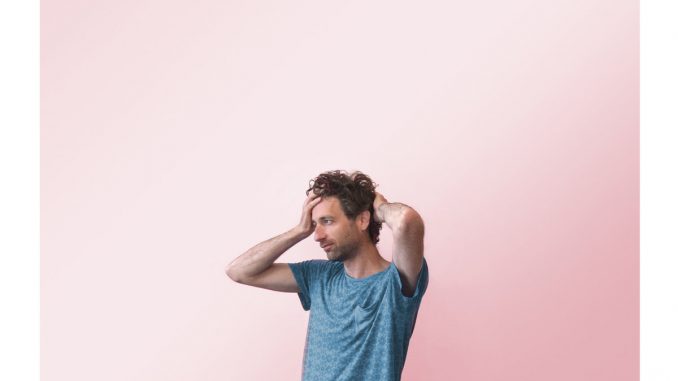 Now this one's a pretty talented and elegant singer-songwriter from New Zealand who's currently based in the UK., Bruno Merz recently released his new Breathe Less single, following October's Whisper Turn, which itself followed 2014's Highways LP. He is a kind of new bohemian–a traveler who plays folk music with an acoustic guitar, singing about hopes and dreams in that familiar storyteller style.
Bruno Merz's music is elegant indeed, and what pushed me to write up his new single is his mature style of songwriting–he doesn't overstate or exceed the music more than his own musings' needs. In other words, the artist, despite the fact that he has beautiful ideas in just a simple guitar tune, knows well how to arrange a song without pushing it into musical "tricks" to endure.
Bruno Merz's music is undeniably an unaffected and pure representation of who he is and what he seeks, along with a clear vision of his sound's direction, and he gives me the sense of a not-yet-settled songwriter. I wouldn't be surprised if he organizes a band eventually, and I'm sharing that thought with you because an arrangement of a song can gain my interest more than the riff or the melody of it. In Breathe Less you may hear some gentle strings and a distant drum kit, that really pushe the song through that door to the place where nice and good songs belong: Out of the drawer into the air, listen please!
His lyrics communicate truths discovered through life's gifts and tests, and grace his music with a certain care. A heavy influence here is Paul Simon, whom he doesn't hide his keen on, creating his own urban songs…and why not share one more with you…
Keep Up With Bruno Merz
Written by Mike D.