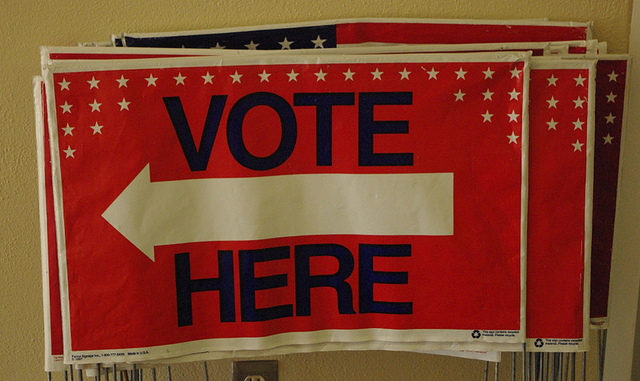 There's no shortage of schadenfreude in the revelation that Donald Trump's "expert" on voter fraud was actually registered to vote in three states during the 2016 election, but a key statement is being overlooked in the coverage: Trump's expert thinks America should implement national I.D.
Gregg Phillips, six figure tax-dodger and some guy who makes unsubstantiated claims on the internet, was heralded by Trump as the mad genius who would prove beyond the shadow of a doubt that the new president actually won the popular vote:
Look forward to seeing final results of VoteStand. Gregg Phillips and crew say at least 3,000,000 votes were illegal. We must do better!

— Donald J. Trump (@realDonaldTrump) January 27, 2017
Phillips claimed he had found "thousands of duplicate records and registrations of dead people" via an incredibly unpopular app he created. Instead, it turns out that he's following in a rich tradition of Republican hypocrisy, contributing to the problem he purports to be solving.
Responding to the Associated Press, which reported the story today, he explained that the fact that he got caught being registered in several states meant that he was right all along:
"Doesn't that just demonstrate how broken the system is?" he asked. "That is not fraud — that is a broken system. We need a national ID that travels with people."
A national I.D. was the subject of right wing fever dreams during the Obama administration, but now I'm guessing it won't raise an eyebrow among the conspiracy theorists on the verge of acting as state news agencies for the Trump White House.
Interestingly, The Daily Beast predicted this back in October.