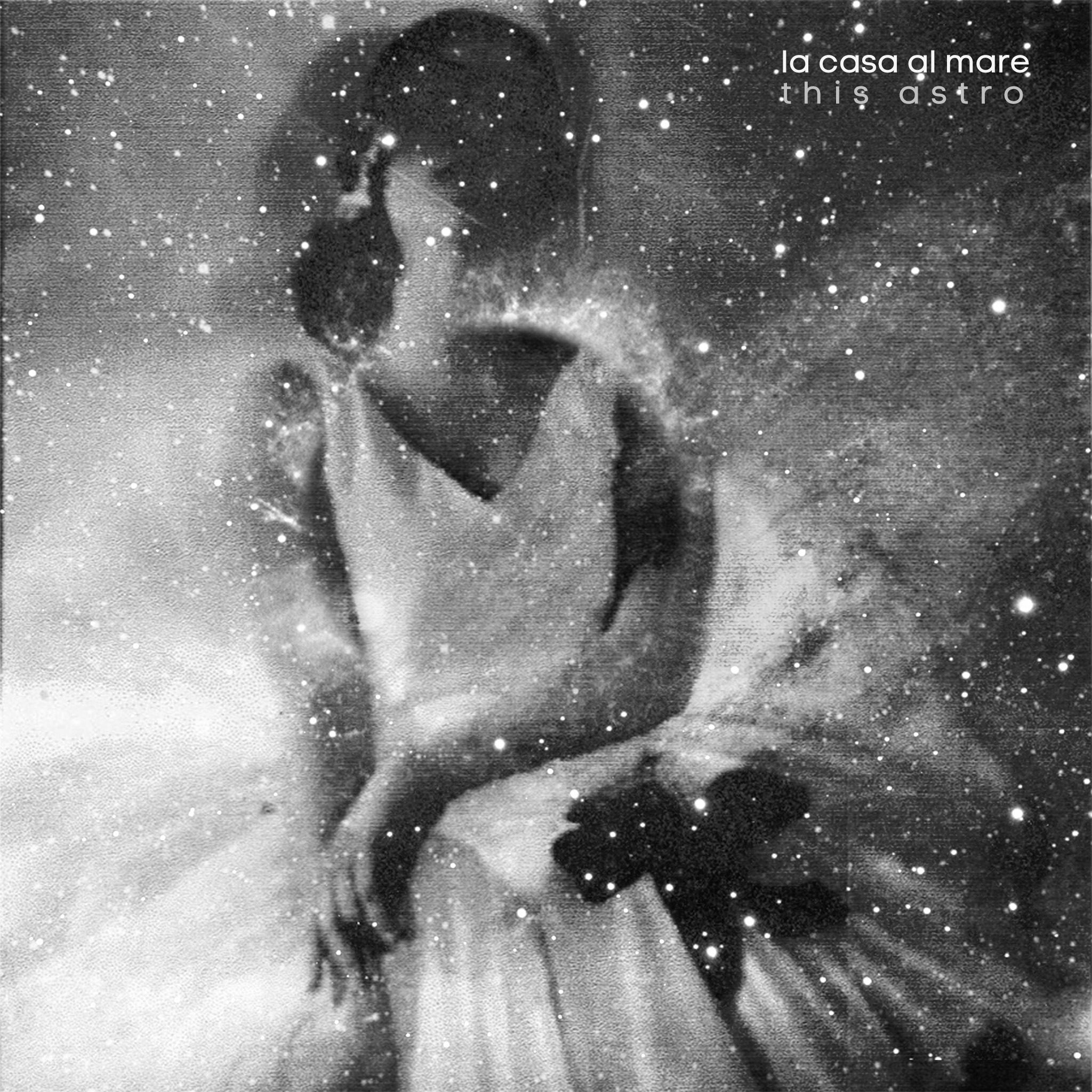 We're a little late to the game on this one, but not for lack of paying attention. Back in May, Italian shoegaze act La Casa al Mare released their debut EP This Astro, and were kind enough to drop us the promo material. It's been on constant rotation. But with our penchant for procrastination, politics, and irl-type stuff, our review game has been slacking. For that we apologize, but since we're back, let's get right to the point:
With This Astro, the kids in La Casa al Mare have captured the zeitgeist of the shoegaze era.

One of the issues we wrestled with when reviewing this album was how to give it the praise it deserves without making it sound as if La Casa a Mare is straight aping our favorite sounds of the early nineties. You see, one could be forgiven for thinking they're listening to a My Bloody Valentine B-side when they hit play on this EP. The opener, I Don't Want To, sets the tone with atonal guitar stabs straight out of Only Shallow soaring over a densely textured wall-of-sound and simple, low-key vocal melody.
But damn, it's really good. And a perfect complement to this six-track digital EP (the physical CD comes with a seventh bonus track). Of the six, four had been previously released/given away online as singles. Only I Don't Want To and At All had not seen the light of day until now. But as a collection, this EP serves as a coherent reincarnation–not so much a tribute to the great shoegaze acts of yore as it is a child claiming their birthright.
To listen to This Astro is to cut through the bullshit self-indulgence of a Kevin Shields and the monotony that could be Slowdive. It's ok, shoegaze fans, you can admit that, sometimes, it was just a little boring. To listen to This Astro is to jump the line and get to the fun stuff: MBV's wall of sound, Hum's pop vocal sensibilities, the Cocteau Twins' dreamy reverberated guitars.
Give it a listen and see for yourself. You won't regret it. You can preview the album right here, then head on over to the Bandcamp page to give it a purchase. Check out La Casa al Mare on Facebook and Twitter.