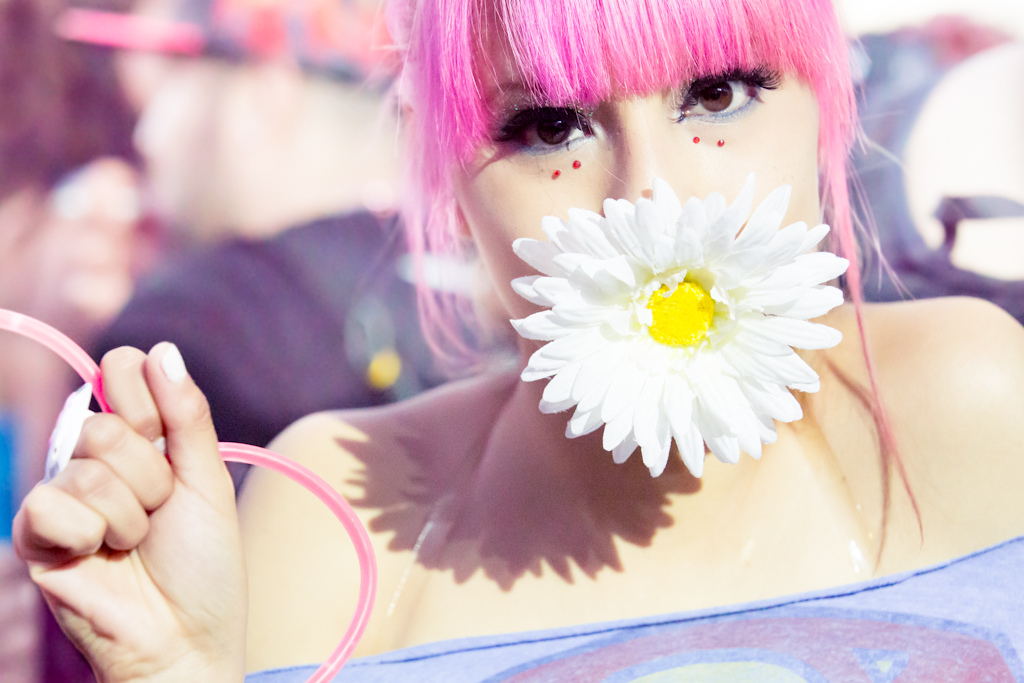 This article originally appeared at the now defunct blog over at TheHundred. You can read all of Alibi Pierce's electronic music news coverage right here, or at his TheHundred.co author page (while it's still up)
Two cut-throat CEOs are battling it out for control over America's hottest commodity with trademark lawsuits, expanding portfolios, proxy battles, and even allegations of bribery. One has unrivaled business savvy, while the other's passion for the product his company delivers outweighs the business side of things. No, this isn't the plot line for Scorsese's next "Wall Street" franchise, nor is it another Silicon Valley start-up war. This is the state of electronic music today.
Billboard's latest expose–published in its May 9th issue and available online today–focuses on two of the biggest names in the EDM circuit: Gary Richards, founder and CEO of HARD Events–the promoter behind the HARD festivals and Holy Ship cruise, and Pasquale Rotella, CEO of Insomniac events–the group behind the Electric Daisy franchise. The two forty-something execs have been battling it out since the 1990s when they were promoting underground raves in Southern California. Today the stakes are remarkably higher as they each try to take a bigger piece of the $2 billion industry, and tension is rising after a trademark lawsuit over the Electric Daisy Carnival (EDC) name. From Billboard's report:
Richards, 44, the music ­purist, and Rotella, 40, the carnival king, have butted heads for years, mostly in a philosophical battle over which direction the U.S. EDM industry, now worth an estimated $2 billion, should be steered.

The latest salvo came on April 20, when Richards issued a trademark suit to cancel Rotella's use of the Electric Daisy Carnival name, which Richards founded circa 1991. Under Rotella's leadership, the festival has expanded to two major annual weekend-long events — Las Vegas and New York — with the ­former selling more than 400,000 tickets before the lineup is even announced. Attorneys familiar with the filing say that it doesn't seem Richards wants to kill EDC — he'd have to go to federal court to do that — but to extract payment.
The real kicker? Both companies are technically owned by Live Nation Entertainment, the Ticketmaster conglomerate which–along with competitor SFX–has been snatching up electronic music entities like crazy since its creation in 2010. Will the parent company step in and do something about its children's bickering? So far it seems Live Nation–which has no real vested interest in the culture of electronic music–is content to watch these two rivals tear each other apart:
In recent years, competition between the two companies for acts has become cutthroat, and there have been absurd stories about ­artist bribes, torn-down ­posters and even strict ­booking ­ultimatums: "If you play one ­[company's festival], you can't play the other," says one agent, a claim that was supported by other sources.

Live Nation's stance on the rivalry is unclear (both Richards and a Live Nation rep declined to comment for this article).
So as HARD and Insomniac battle it out in the public sphere, raking in millions for their behemoth Live Nation overlords while trying to outdo the other with shady tactics and the greatest gimmick, we'll just keep dancing.