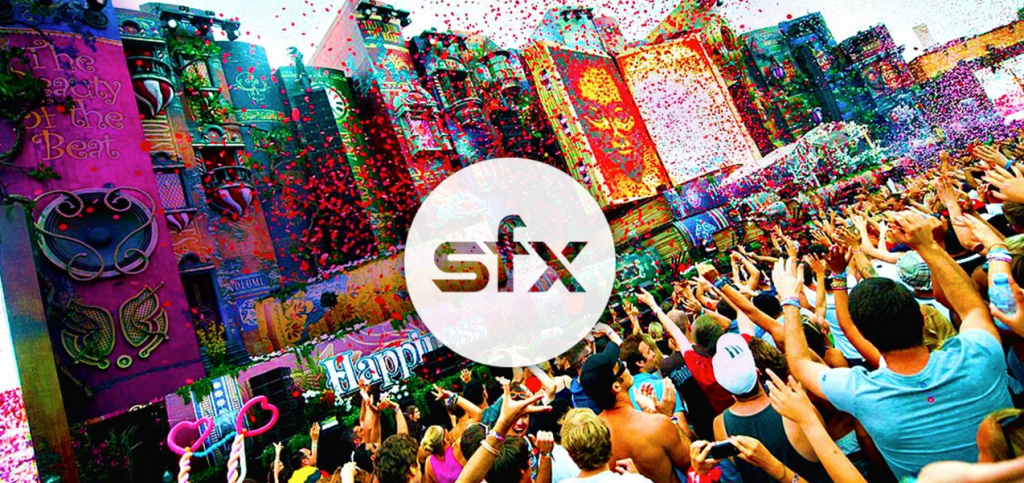 This article originally appeared at the now defunct blog over at TheHundred. You can read all of Alibi Pierce's electronic music news coverage right here, or at his TheHundred author page (while it's still up).
SFX has had a rough few weeks. Two days after CEO and Chairman Robert F.X. Sillerman announced plans to buy back a majority of the company's stock, causing a brief jump in said stock's value, antitrust litigation group Morgan & Morgan announced an investigation into "potential claims against the SFX's board of directors "concerning possible breaches of fiduciary duty and other violations of law related to the buyout of the Company."
Now (right now), in their fourth quarter earnings call–delayed nearly an hour by "technical problems"–Sillerman and his team are explaining to their investors a net income loss of $41 million on revenue that missed forecasts by over $30 million. Additionally, they're owning up to a fourth quarter drop in festival attendance of nearly 20%, even though they threw 8 more festivals in that quarter than they did in the same period the year before.
After a brief nosedive this morning, SFXE is back up to about the same place it's been hovering since Sillerman announced the news.
This is the way Seeking Alpha breaks it down:
*Amid a go-private offer from its CEO, SFX Entertainment (NASDAQ:SFXE) posted a Q4 loss wider than expected and missed on revenue expectations.
*EPS came to -$0.46 vs. an expected -$0.15. EBITDA of -$7.7M missed an expected $8.59M.
*The company held 24 festivals in Q4 vs. 16 the prior year; same-festival attendance fell 18.5%. Overall festival attendance fell 8.7% to 560K. *Other-than-festival event attendance increased 7.2% to about 700K.