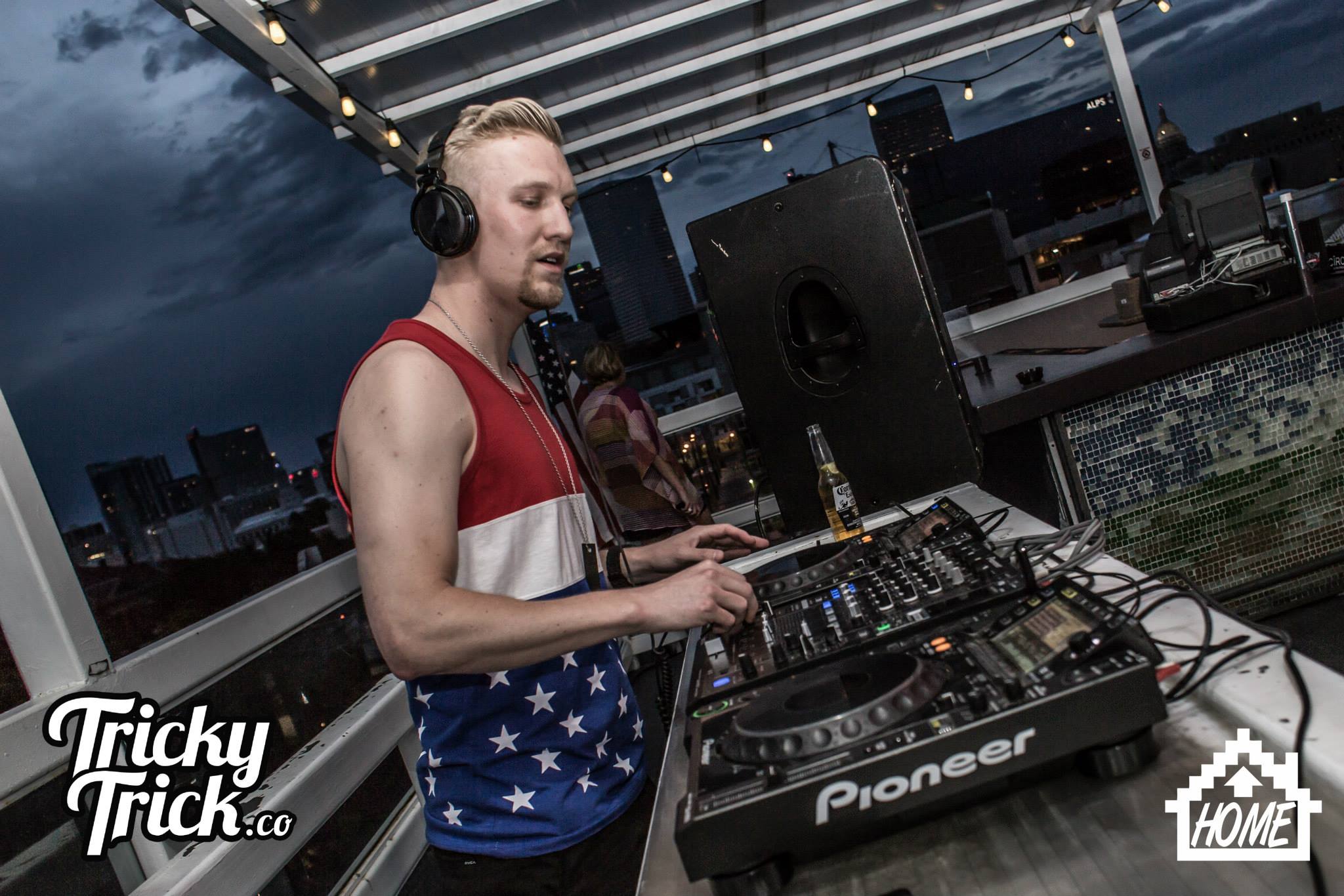 A version of this article previously appeared at thehundred.co. Full disclosure: I also blog for those guys.
It may be hard for some to believe that the 4th of July has come and gone, but for those of us still nursing hangovers from a three day/four night party glut, the weekend still resonates. Midweek is the perfect time for a quick look back at the most magical of nights: An Independence Friday celebration on the Bar Standard rooftop.

Sunday nights are becoming a bit legendary in Denver as promoters alternate weekly parties on top of Bar Standard. The events feature talented local DJs, hot bodies on the dance floor, and gorgeous views of our great city and the Rocky Mountains that anchor it. When it was announced that The Hundred would be hosting the Fourth of July party on a Friday night with three of our favorite residents, we knew the holiday would be done right.
"Lil' Will" Bill Richards kicked off the sunset vibes right at 9:00 with a poppy eighties-inspired set, pulling bodies onto the dance floor early with, among others, a four-on-the-floor remix of Depeche Mode's Never Let Me Down Again. As dusk fell and the fireworks began to pop along the Front Range, his track selection veered deeper and more soulful, leading perfectly into Need & Necessity's mid-bill takeover.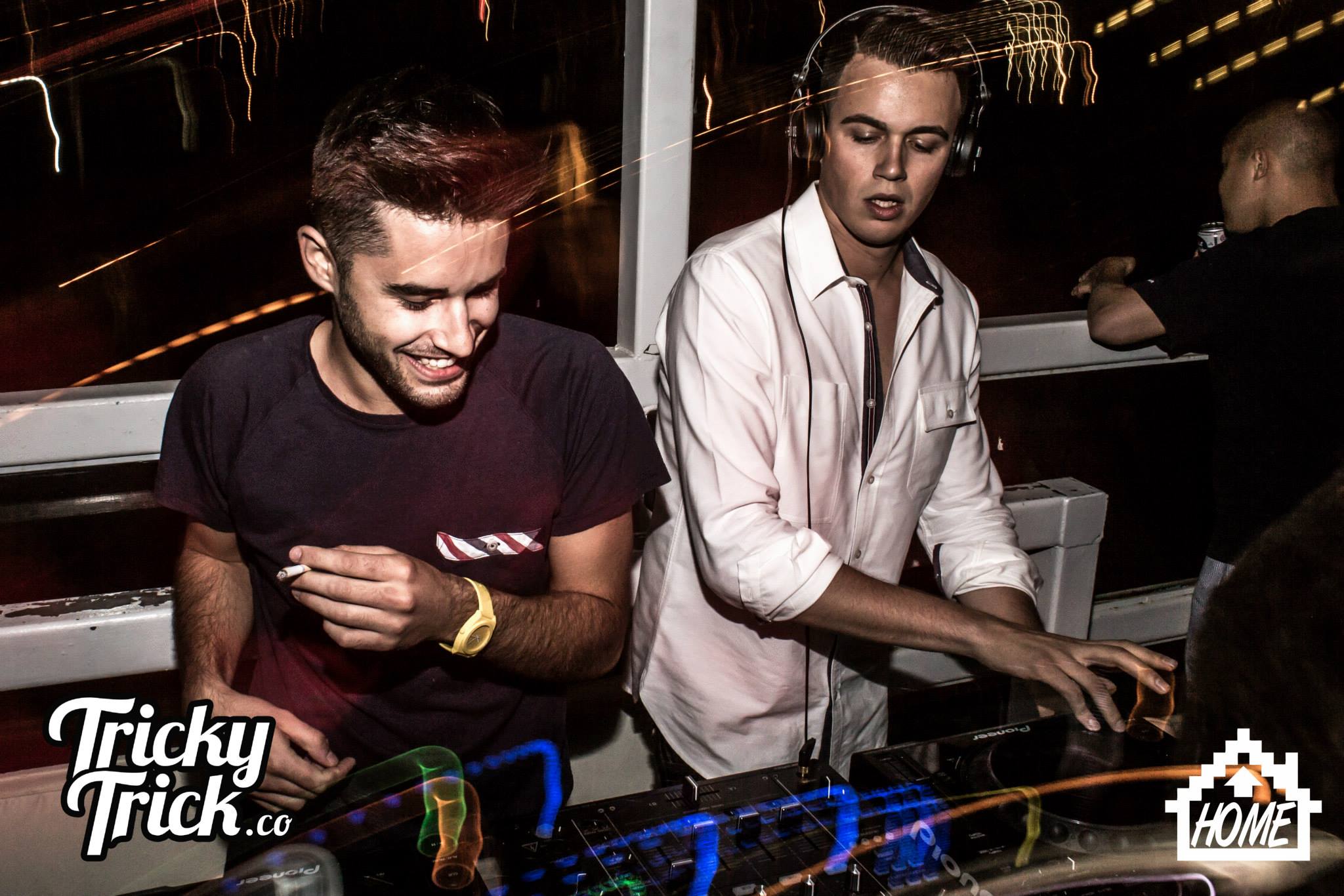 Ross Kiser and Matt Friedman (AKA Need & Necessity) took control of the growing crowd right away with a bouncy deep house set that amped up the festive atmosphere. As always, they looked like they were having a blast behind the decks, all smiles and strut in their tag-team effort.
And did I mention the view? The fireworks blasted from Coors Field in LoDo to Mile High Stadium and every neighborhood in-between. Every little suburban pyrotechnic display was visible to us as we partied from the top of the world.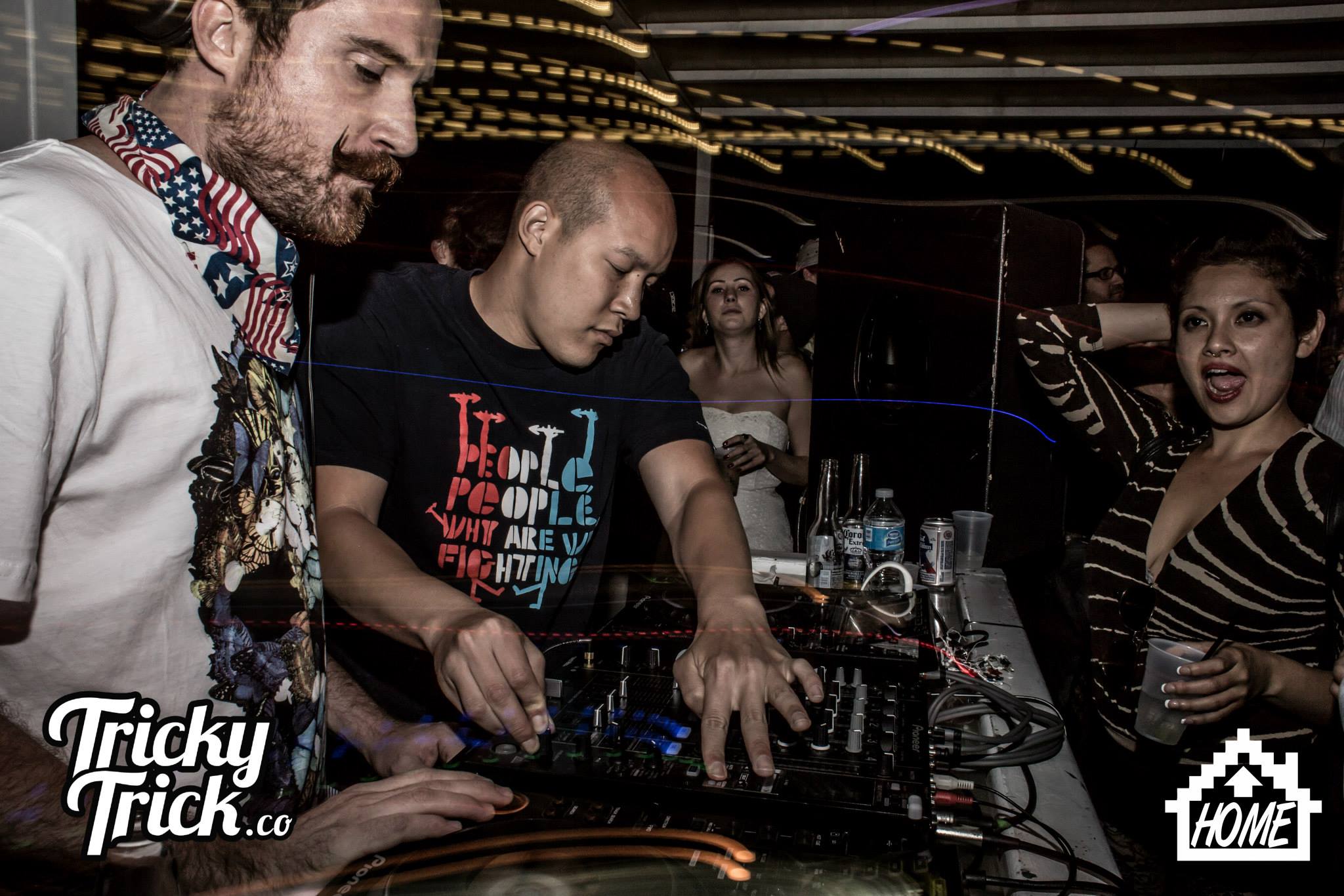 By midnight or so, when Keepers stepped up, let's face it: We were all wasted and lost in a sea of bodies that welled from the DJ booth to the rear bathrooms. The set was on point, but got a little lost due to unfortunate but reasonable sound restrictions that come with the territory of throwing outdoor parties in residential neighborhoods. This had no impact on the crowd, though; we stayed dancing past last call, having been treated to a second short set by Need & Necessity.
This event solidified The Hundred's reputation as the premier promoter in Denver. If you missed it, never fear: Lil' Will is opening for Henry Krinkle this Friday at Bar Standard, and many of their residents will be playing the first ever Cloak & Dagger Festival in September in addition to their parties that happen twice weekly–downstairs at Bar Standard on Fridays and Club Vinyl on Saturdays. The Hundred Home rooftop parties happen once a month.
-Alibi