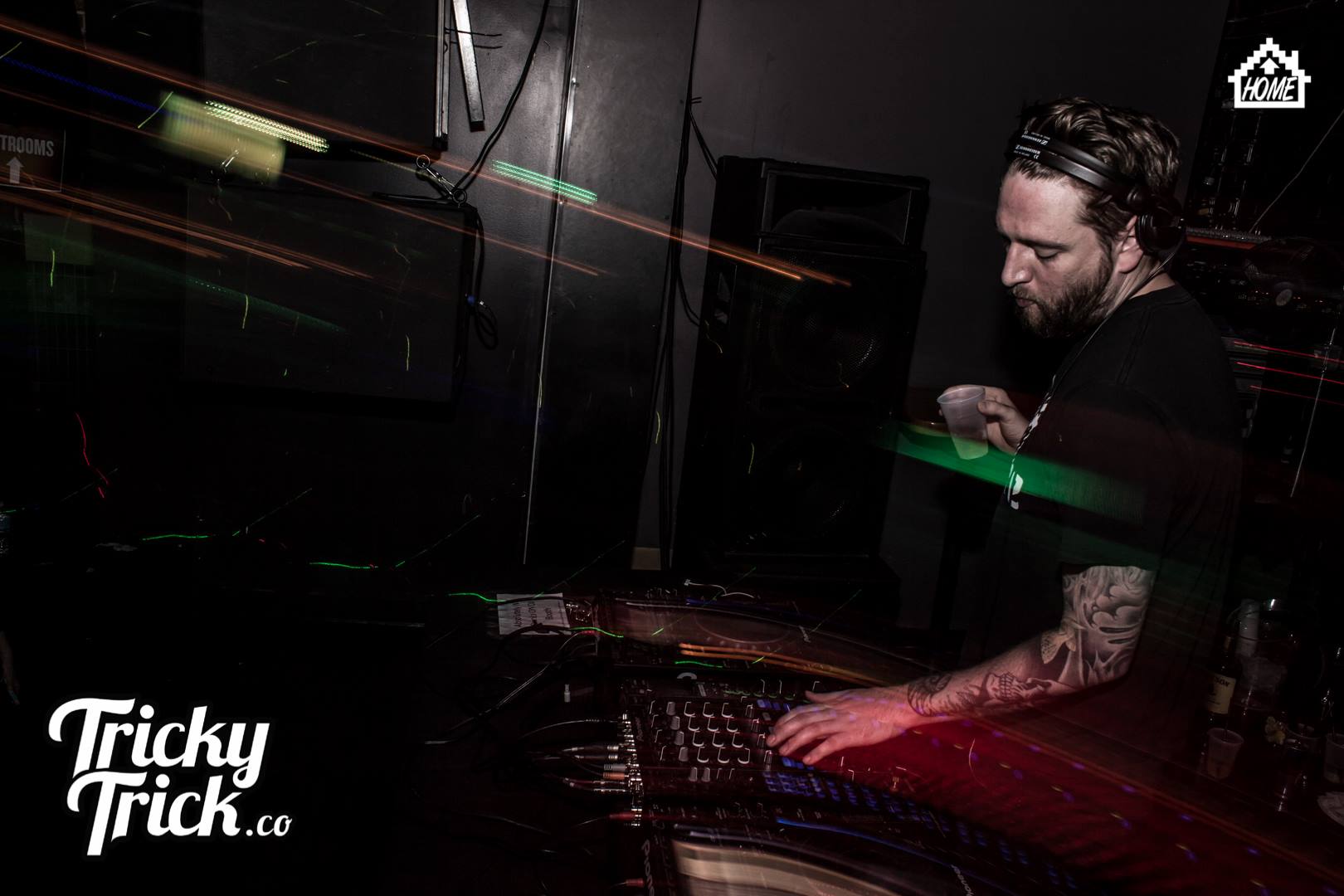 A version of this article previously appeared at thehundred.co. Full disclosure: I also blog for those guys.
Treasure fingers is a prolific producer, creating some of the more memorable dance hits of the last few years. And he's remixed–and been remixed by–artists as varied as Designer Drugs, Anna Lunoe, and Katy Perry. But to me his mixsets have always been where the magic lives. In June of 2008, before Cross the Dancefloor was officially released, I caught Treasure Fingers playing a set at a small dive sushi spot in DC and was totally blown away. The former Drum 'n' Bass producer's unique take on the then-exploding electro sound was simultaneously gritty and glittery, classic and totally new. He filtered the fuck out of disco tracks that flowed seamlessly into reimagined current indie rock singles and some of the then underground-big electro hits, leaving the dance floor sweaty. His Winter Mix 2008 encompassed that sound and was on my constant rotation for years.

Over time his mixes have evolved as he's dabbled with straight funk and disco sets, and even released a deep soulful Defected album with Noir and Franky Rizardo.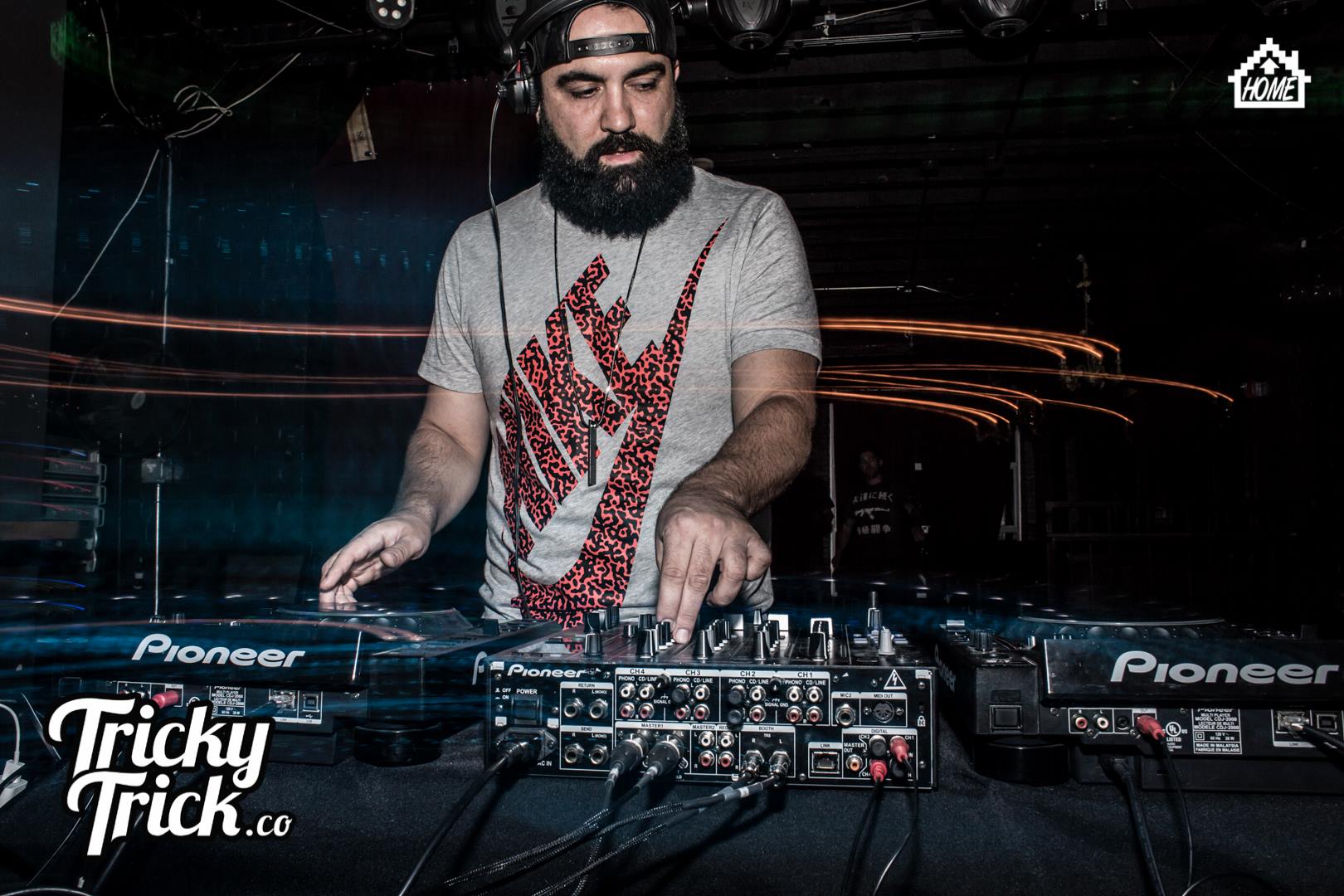 But I'm getting ahead of myself. Let's kick this off by saying that Danny Marin deserves some serious love in Denver's dance scene. He doesn't play as often as some of his Night Supply brethren but always kills it when he does. Last night was no exception as he opened up the floor for Treasure Fingers with a deftly curated set of funky, deep, and sexy house music. No games, no gimmicks, no pandering…the dude straight up took us to church with four-to-the-floor beats and a fun, uplifting vibe. The folks out on the deck chatting and pre-gaming for the headliner may have been enjoying a gorgeous night, but they were definitely missing a great set.
Treasure Fingers opened his set with LBCK's remix of Emotions by Mariah Carey, and never let go of the crowd. The dance floor was maybe halfway full when he came on but word quickly spread and within 20 minutes it was packed with smiling faces and convulsing booties. There was a lot in there for fans (My Body), and for fans who didn't realize they were fans (Bad MF), and for people who didn't really care who the DJ was and just wanted to dance their convulsing booties off. The guy knows how to play a crowd. And isn't that really the point? Some guy like me six years ago can happen upon a party only to become a fan of the guy making the music? The fact that he topped off his set with his 2009 remix of Empire of the Sun's Walking on a Dream—a track that is pure magic—was just icing on the cake for long-time fans.
-Alibi