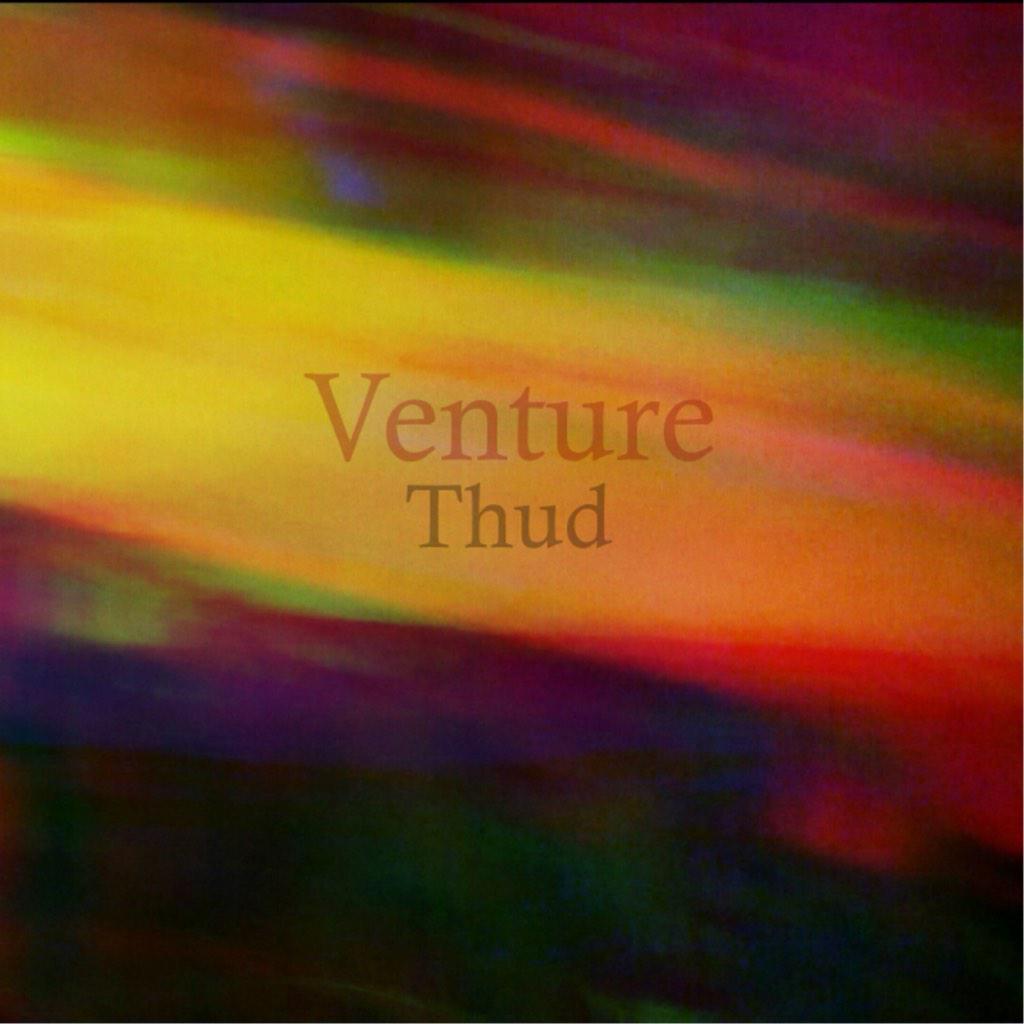 Back in October we reviewed Hong Kong shoegaze act Thud's premiere single, Lime, calling it "a little dreampop gem." And now they're out with a new single for Border Series entitled Venture that is even more ethereal and dreamy.

Venture grabs you right away with a catchy synth you'd expect to hear from Zola Blood, maybe, or Panama City, then throws you into a fog of bass-driven military cadence topped with ghostly vocals from singer Kimberly Ho. Like Lime, Venture is a journey, pushing from minimal pop echoes over a spaced-out kick to driving guitar, leaving you craving more. Hopefully soon we'll experience a full EP.
You can listen here now and pre-order the single on Amazon. The official release date is February 23rd. Check out their SoundCloud page–they're generous with sharing other great shit like Breakfast in Fur.