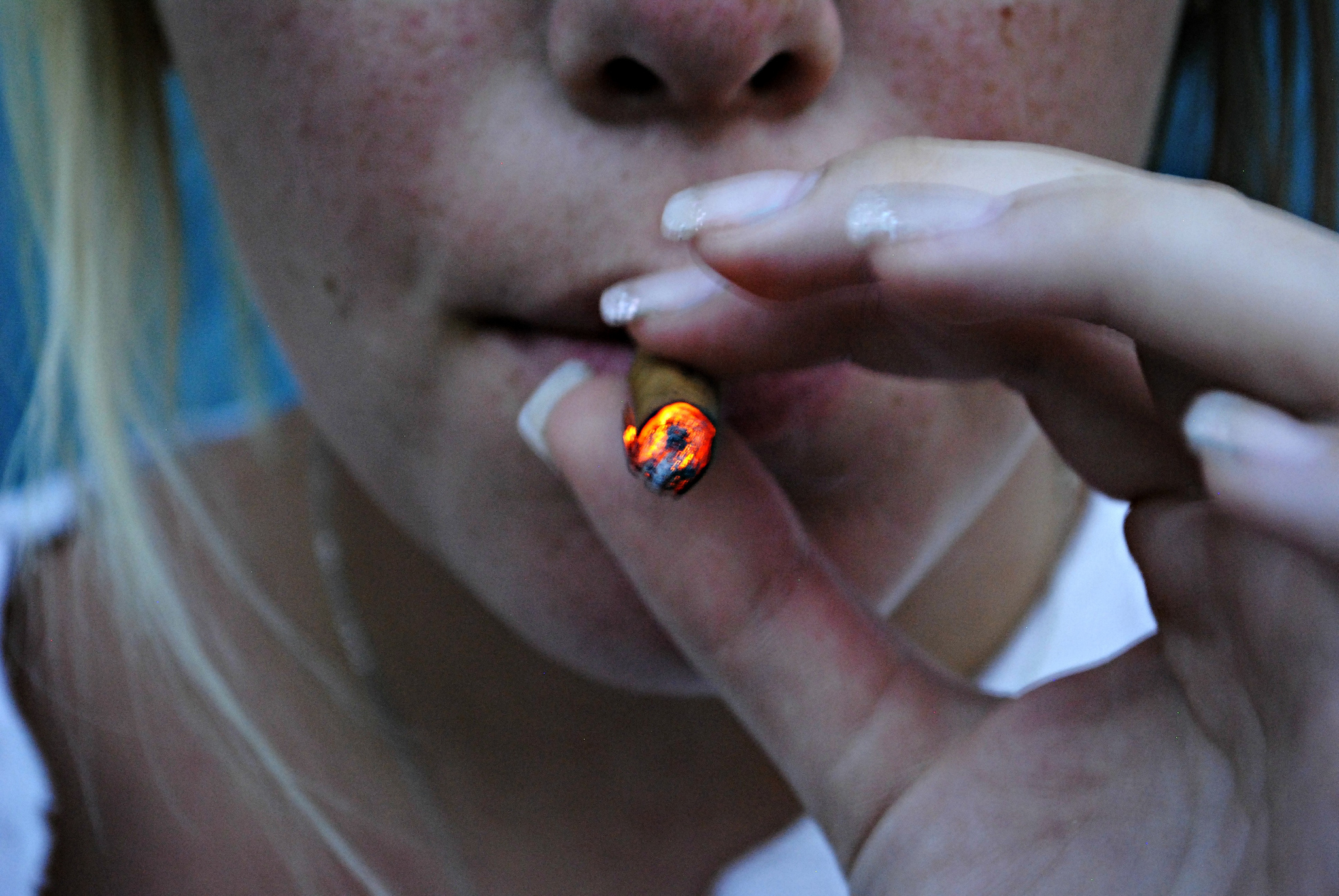 The August revenue numbers are in and it's official: Colorado is hauling in a shitload of tax dollars from over the counter marijuana. Sales of the green stuff–both recreational and medical–saw a 10% jump in August, with right around $34 million sold each, medical and recreational. This resulted in tax revenue of $7.5 million for the month, pushing the year-to-date figures to right around $45 million.

As high as it is, that $45 million figure is a little problematic for legalization proponents. Governor John Hickenlooper's office predicted that tax revenue from recreational sales alone would be close to $100 million in 2014, and that figure was touted far and wide as reason for the public to support legalization.
So maybe the $100 million number was a little optimistic, and we definitely aren't going to hit it end of year, but we could get really close with combined sales and give the naysayers some pause. That's $45 million through August, leaving five months to more than double the sales. Even with September behind us, it isn't entirely implausible. Sales have been climbing consistently throughout the year–there's no reason we can't get this thing done.
But only if we smoke more weed.
So, Colorado! And cannabis tourists! Go buy more weed! September figures have yet to be released, and that month is obviously behind us, but we can do it! We can enter the winter months in a blaze of glory, with heavy eyelids, naked introspection, and full tummies. And the satisfaction of a civic duty well performed.
Let's do it, Stoner Nation. For your community.