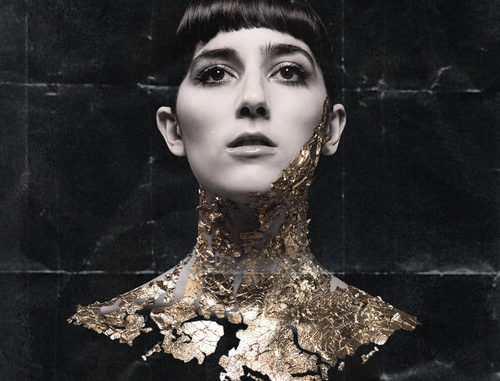 Brennen Bryarly, AKA option4, has been a longtime presence in the Denver dance scene, bringing some of the best names in electro and house to intimate venues around the city. His collective, The Hundred, now throws two weekly parties, one of which will be a breath of fresh air for the South Broadway scene as they take over storied but as-of-late-in-neglect Club Vinyl which is rumored to be installing a new Funktion One sound system within the next month.
And, while his local promoter work shows no sign of slowing down, his production is picking way up. Recently signed to Windish (home of Chromeo, Gigamesh, The Magician, and a million more brilliant artists), he's releasing tracks and remixes at a rate of about one per month and throwing exclusive mixtapes out there as well. Featured in Thump, Do Androids Dance, and Discobelle, and with live slots at SnowGlobe and opening for Moby, it's obvious that Mr. Bryarly is establishing a proper place for himself outside of Denver and in the national mind.
His latest endeavor is tackling the new single The Good Life by Aussie up-and-comer Elizabeth Rose. What–in its original conception–was a powerful two-step indie pop ballad with Down Under sensibility has been deconstructed and rebuilt into a gorgeous house track that would complement any soulful mix set. By stripping some of the sweeping synths that dominated the first incarnation, and adding those tense popping snares and claps that have come to define his own production, option4 has created a different beast, one that seems to draw the soul out of The Good Life and put it on full display. And while seemingly counterintuitive, there are some metallic sounding pads in there that just…well, they work. The original track clocks in at 3:46, and Bryarly's remix is almost twice as long at close to six minutes, but it feels like it flies by much, much faster.
With almost 10,000 hits in less than 24 hours, you best give it a listen right here:
-Alibi Pierce