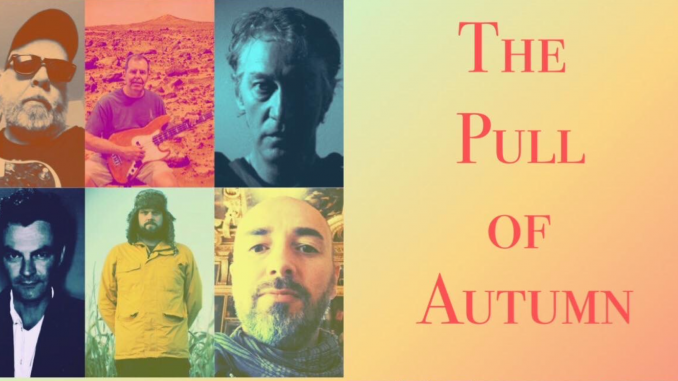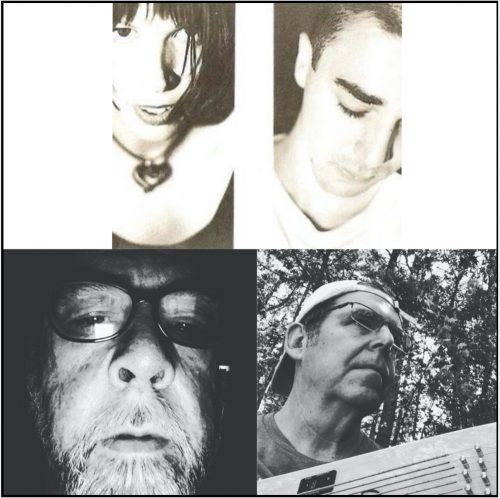 Ηere are our friends again from Rhode Island, The Pull of Autumn, with another new single and video 'The Stars or The Jungle' taken from their new adventure 'Small Colors' album that was  released via Boston's RBM Records. Written by Bruce McLeod and originally recorded by him with Daniel Darrow, this version was re-imagined by Julian Tardo of 4AD artist Insides (and Church Road Studios) and bandmate Kristy Yates. The accompanying video is by Luke Skyscraper James of I.R.S. recording artist Fashion.
In good 4AD Records tradition (if you look at the label's golden era), The Pull of Autumn are likely the closest thing in modern music to the seminal project This Mortal Coil. 2 core artists and a revolving collection of guests artists, some of whom return. Impressive what they've achieved in the past few years, with such breadth and diversity in their music and now having just released their third album 'Small Colors'. Very interesting and a much recommended listen by all means.
This long-play involves members of 4AD artists Dif Juz, Rough Trade artists Johanna's House of Glamour and Butterfly Child, Epic 45, Boyracer, Perfect Disaster, Insides, Germany's Seasurfer, Japan's Broken Little Sister, Orange Cake Mix, vocalists Mina Hunt and Jeanne Batting, Colin Darrow and Matthew Darrow.
"This is a big one for me personally as we became friends with insides when we were touring England. Their two albums on 4AD Records are post-rock classics," says The Pull of Autumn mastermind Daniel Darrow who also adds "Many artists reached out to contribute to make this album a full range of interpretations of sound .It's thrilling to have all these amazing artists join together to create 16 songs that a channel the same voice – A love of creating beauty, even in these difficult times."
Based between Boston and Rhode Island, The Pull of Autumn is a 'super group' of sorts, with songs orbiting around Daniel Darrow from Johanna's House of Glamour and Luke 'Skyscraper' James (Fashion), but also involves numerous emerging and notable musicians from the local music scene and from far abroad.
The 'Small Colors' LP is out now digitally everywhere, including Apple Music and Spotify. It is also available online directly from the band, as well as on CD (packaged in a gatefold 7-inch sleeve) via Bandcamp.
Keep Up With The Pull of Autumn / RBM Records
Bandcamp | Soundcloud | RBMRecords | Facebook | Twitter | YouTube | Spotify | Apple Music | Press contact