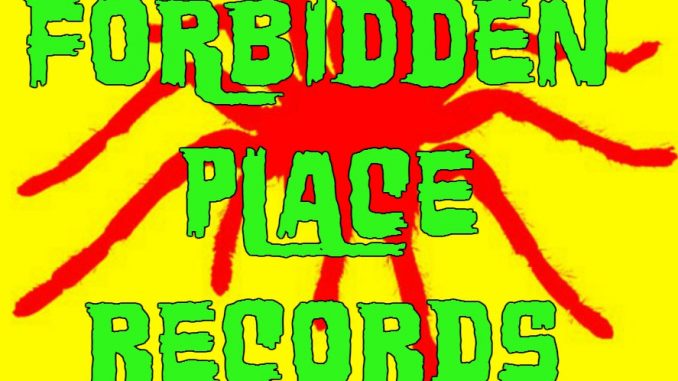 Denver-based independent cornershop label Forbidden Place Records, faithful to its principles destroyed us for good after the summer break. If you are keen on any guitar-driven 'sludge', or experimental noises, or stoner rock, or on the thick metal-oriented matter and the psychedelia too, then this record label is your best friend and as they claim for themselves "We make cool shit that you and your friends want to buy." Yeah, we talk about plenty of groundbreaking underground stuff releases since 2014, and by now, their catalog has already become huge! One thing that also amazes me is that this record label from Colorado doesn't have friends from only The US but their roster constantly includes crazies from all over the world. They make vinyl, cd's, cassettes, digital albums, and they ship them wherever you are. Let's see now what they offer after summer this year, get ready!
The solo noiserock project by Haaz from Varmland , Sweden. One OMG debut album (released September 19, 2020) with clear-cut experimantal grooves and shakes (guitarsfuzzesandall) that is presented in a gorgeous 4 Panel Digipac which includes unlimited streaming of Haaz s/t via the free Bandcamp app, plus high-quality download in MP3, FLAC and more. Shipping out on or around December 25, 2020, edition of 200 with Artwork/Layout by Shane Horror. Here we go!!!
This total destroyer came from Castlemaine, Victoria, Australia. Amazing and imaginative stoner rock with the required noises, the needed doom, and all through the beloved Australian garage sounding trademark. Noise rockers DEAD! present their new album titled 'Raving Drooling' in it's entirety for your listening pleasure. Limited edition of 100 pink cassettes, released September 25, 2020. Dare it!!!
Fuzzed out madness from the forests of Oregon. Spectrum/Static is a two piece noise unit that create textures and songs using distorted guitars and minimal drum patterns. Catchy tunes with pop sensibilities. Strange, addictive and unique. 'Change of Head' is a 14-track opus and it was released October 1, 2020 on limited edition of 200 copies. With artwork by the legendary artist Shane Horror. Don't miss out on this one!!! 
Keep Up With Forbidden Place Records
Website http://forbiddenplacerecords.com/
Facebook https://www.facebook.com/forbiddenplacerecords/
Bandcamp https://forbiddenplacerecords.bandcamp.com/
Twitter http://twitter.com/ForbiddenPlaceR
YouTube https://www.youtube.com/channel/UC3G4wVqNA12vL4gNRln4AGQ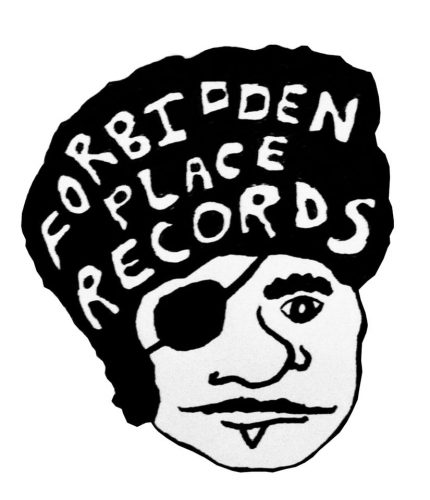 Written by Mike D.