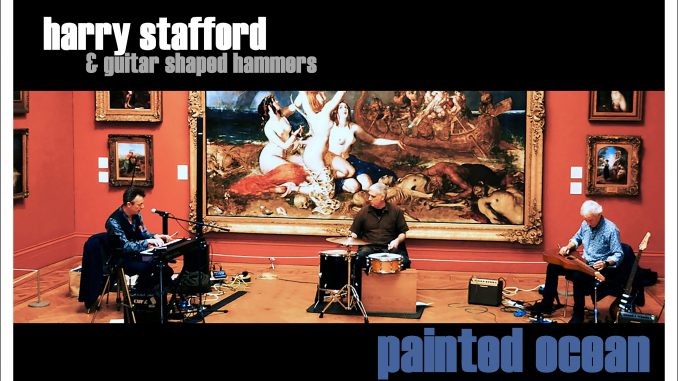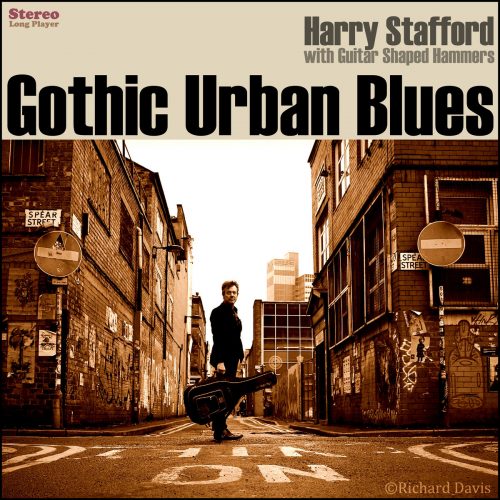 Manchester-based indie music stalwart Harry Stafford has announced his forthcoming album 'Gothic Urban Blues', which releases on March 27 via Black Lagoon Records. It is an album about the Metropolis, the naked city, the urban sprawl and the need to get back to the ripped back streets when you're far away. If there are a million stories in the naked city, here are a few to keep you warm. 
First of all, I like the 'velvet' and tricky title of the album Gothic-Urban-Blues! The album does not address directly to the Darkwave Gothics of the world, as it does not only concern the Blues record collectors, but in a pretty 'suspicious' approach it speaks to both but in a most alternative way. Think of artists like Nick Cave, Gavin Friday, and then put in the haziest  melodies by Tom Waits or Mark Lanegan and you have the nearest musical approach by Harry Stafford.   
Led by Stafford, best known as founder, guitarist and vocalist of post-punk gothic rockers Inca Babies, the band's core includes drummer Rob Haynes (The Membranes, Inca Babies), trumpeter Kevin Davy (Lamb, Cymande), guitarist Andy Mills, and Vincent O'Brien on Weisseborn slide guitar. The puzzle now shows its picture, right? A pack of old wolves that are still restless and hungry for blood (music!).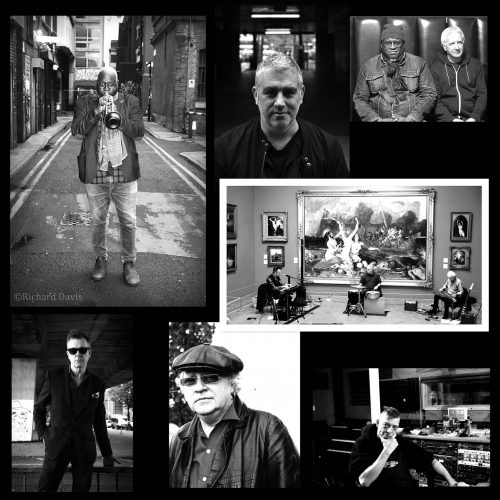 Following the leading track 'She Just Blew Me Away' which was published on February 4, our guests unveiled a few days ago another track from the album, the 'Painted Ocean'. In a more cabaret style than the previous single, this one sounds like an original indie-gothic-blues prototype where it was jamming that obviously led them to this result. And you won't hear any abstract-blues-free-jazz improvisations but their unrestrained musical conversation on a very specific subject which is the main riff of the song. Think of these musicians' roots and their background and I guess that you already listening to it. And don't ignore to catch the lyrics too!
Synopsis; The full 'Gothic Urban Blues' album will be released on March 27 via Black Lagoon Records on both vinyl and CD. It will also be available digitally everywhere, including iTunes and Spotify.
P.S. I feel that I must also give you the leading track of the album to get a better taste of it, yeah, so here is 'She Just Blew Me Away'  live at The Peer Hat, Northern Quarter, Manchester. 
Keep up with Harry Stafford
Written by Mike D.