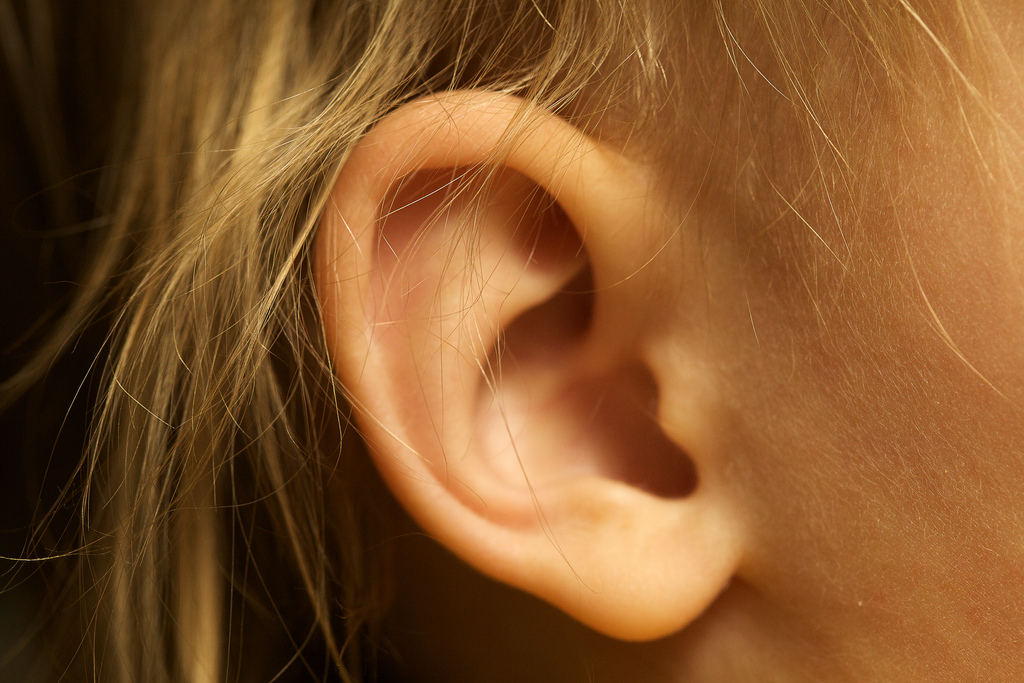 Today I spent a lot of time listening to podcasts. I had work obligations that required a two hour (round-trip) commute, along with more travel within the city I had to travel to. I burned through three hours of Slate content: This fantastic speaking event with Rolling Stone's Matt Taibbi at Politics & Prose in DC, and then the usual gabfests.

I can't recommend the Matt Taibbi piece enough. May write something about it here in the next couple of days just to encourage others to listen to it.
But all day I was lost in what these people were saying. Occasionally, of course, I would find myself imagining what the person speaking might look like. I mean, I know what some of them look like, and I definitely know what Matt Taibbi looks like. I'm a pretty big fan and he appears as a guest on a lot of the propaganda news programming I so enjoy. So I guess it would be fair to say that I could sometimes see the speaker in my head, with what may or may not have been something close to accuracy. So I could see them. Sometimes. But I was lost in what they were saying…having conversations with myself about their words and analyzing as they spoke. Forming opinions. The few–for lack of a better word–"visions" I had as they spoke in no way interfered with my enjoyment or involvement.
So now I'm home.
And I'm cooking dinner and All In with Chris Hayes is on the television and he has a guest on talking about that rich crack-smoking asshole in Toronto. I haven't seen the guest. I have an idea of what he looks like, I think, because I watch a lot of news. The producers like a certain "type." He sounds white. He works at Business Insider; of course he's white.
But it doesn't fucking matter because I can't stop thinking about what the dude might look like. I'm not lost in the words because I know there's an image. A beautiful, high definition image. Of a motherfucking dude talking. And even though the volume is sufficiently loud, I can't actually hear the guys' words because I can't see what they look like talking.
Television is a powerful thing.
-Alibi