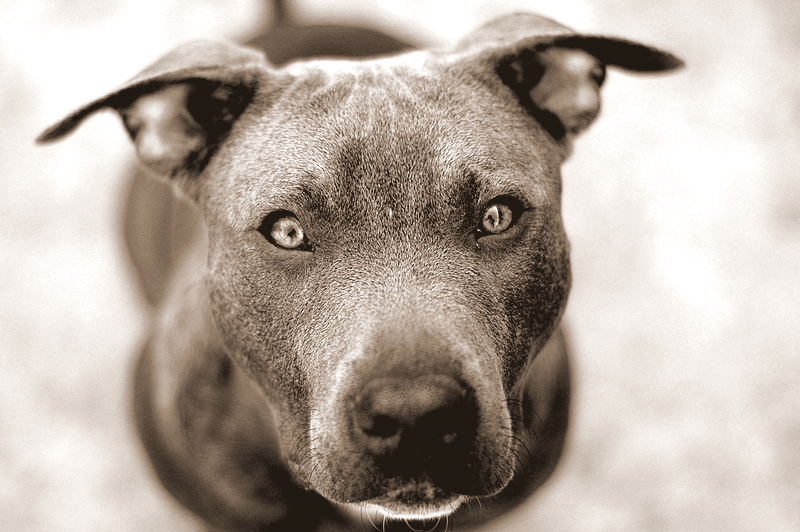 Ouch! This is some way to get busted. According to the Associated Press (via the Colorado Springs Gazette), a clandestine home hash oil operation was discovered yesterday after deputies responded to a pit bull crotch bite in Telluride–the southwestern Colorado town most famous for its film festival. The AP reports that "the [bitten] man was bleeding heavily and taken to the hospital."

Butane-extracted hash oil is an extremely concentrated form of cannabis created in an often hazardous manufacturing process. Explosions in houses used to produce concentrates like hash oil have been reported around the state, conjuring images of meth labs in many minds. When safely produced, however, hash oil has been reported to contain THC levels pushing 90%. To put that in perspective, the average potency of normal weed–you know, the kind that comes in plant form and you smoke–is 13% (though federal authorities have apparently seized some with levels as high as 37%).
While marijuana is legal in Colorado, the lawfulness of producing cannabis concentrates by home chemists is a matter of debate. Wording in the Colorado Revised Statute dealing with marijuana seems to indicate that it's not ok, while the actual constitutional amendment passed in 2012 provides protections to manufacturers.
So far no word on whether or not the dude with the mauled crotch will face any charges.
-Alibi