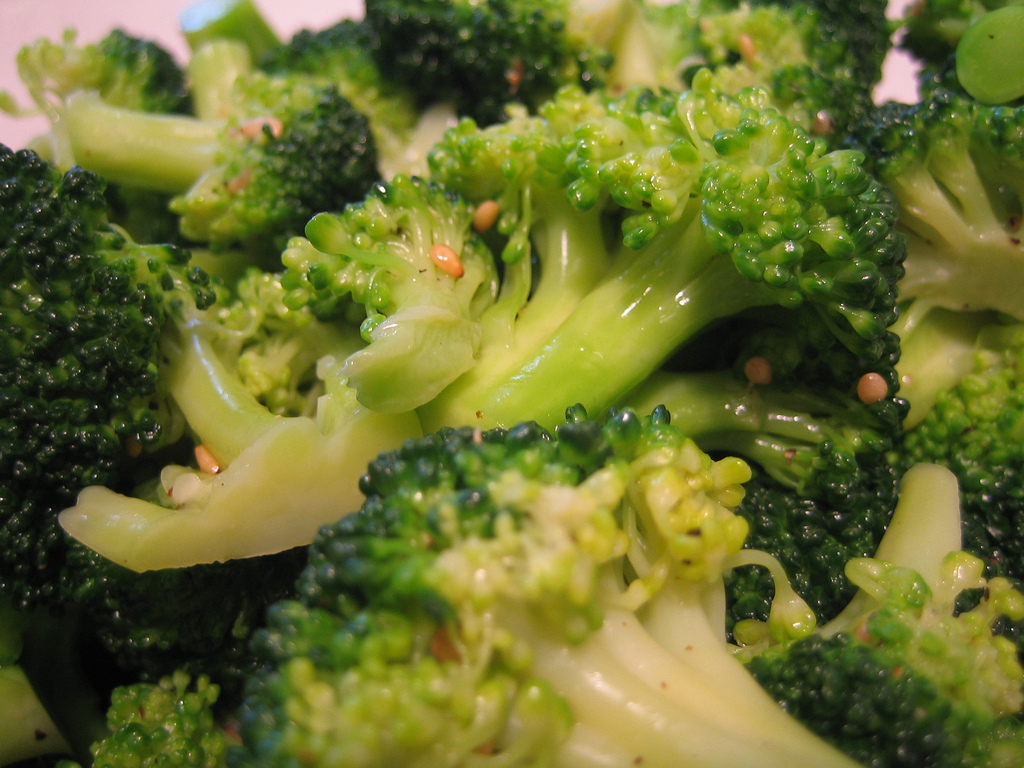 At a recent Florida business breakfast, current GOP presidential front-runner Jeb Bush continued a fine family tradition of maligning broccoli. "I was kind of the Eat Your Broccoli Governor," he said in a reference to his governance of the state from 1999 to 2007. The implication being, of course, that the cruciferous vegetable may be good for you but, damn, that shit is disgusting.

As far as I know, his brother, George W. Bush, isn't on record at all regarding his personal feelings about vegetables, though his wife was reportedly "adamant about using organic products," in the kitchen during his presidency. But, as those of a certain age may remember, his father, George H.W. Bush, held a famous and public disdain for broccoli. He even banned its consumption on Air Force One.
So, I guess, the question I have is…What the hell do the Bushes have against Broccoli?! Smoke some weed, drench that shit in butter, and put some garlic salt on it. You'll be good. Trust me.
-Alibi Pierce