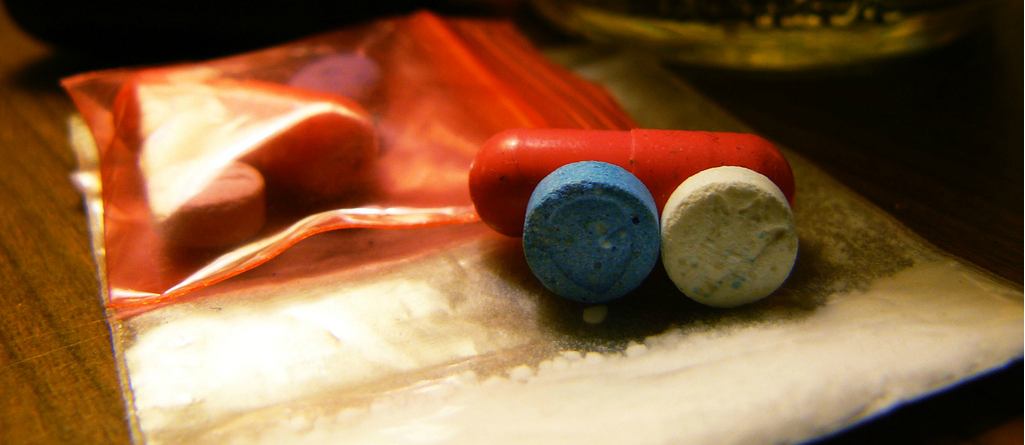 Adding to the recent hysteria surrounding the prevalence of everybody's favorite stimulant called "molly," backwoods Alabama Police Chief Sonny Bedsole tells his local newspaper, The Andalusia Star-News, that the drug is "basically like a souped-up form of Ecstasy…a combination of meth and Ecstasy."
And in the scaremongering fashion that is much of today's drug reporting, the Star-News just went ahead and reported it.

The truth is that molly is technically the exact same thing as ecstasy: MDMA. While both words have seemingly been co-opted by a generation that doesn't understand the true effects of MDMA, and come to be used to describe just about any synthetic powder-form stimulant, the fact remains that molly is not in any way "a souped-up form of ecstasy." If anything, molly is (mostly falsely) believed to be a 100% pure form of MDMA. Which would make it just ecstasy. And because of the recent proliferation of adulteration in what people refer to as molly, it would be a watered-down version of ecstasy, if ecstasy at all.
Kind of the opposite of what that guy said.