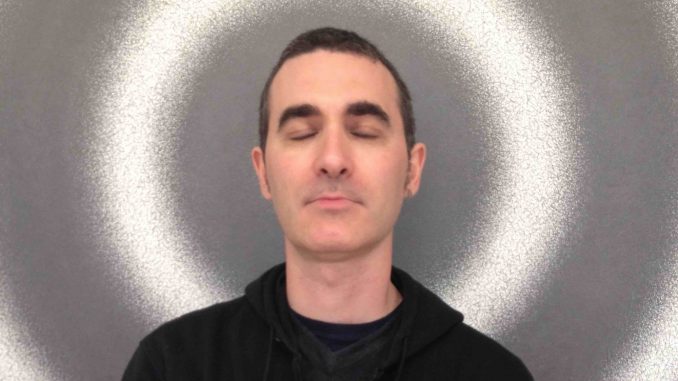 Today we have the pleasure of premiering the Songs from the Age of Ruin, the new album from Canada's Twilight Fields, One of the most politically-charged rock albums of the year, Twilight Fields is the solo moniker of singer-songwriter Allister Thompson, a musician of great skill and serious reasoning. The whole record is a warning to the present and an apology to a possible future. Political and social dystopia, human rights, the ugly present that we all talk about (except but a few who simply…don't care to see the truth before them). The catastrophic policies by a bunch of yet determined but still psychopath global leaders of nations; the far-right puppets of the capitalistic and even worse, the neo-liberal lobbyists who more than grasping public money, raising their profits and causing social and economic asphyxia, are racing against our freedoms, our planet and our relations, injecting venoms and poisons in our human societies.
However, this is not a punk album, a hardcore/punk album or a thrash metal record aggressive against the system. It is a 14-track album by a one-man DIY artist from North Bay, Ontario. Writing, playing, engineering, mixing, mastering and designing everything himself from his home studio, Allister Thompson offers a musical and sonic canvas of prog rock, psychedelic rock and indie folk, all blended with ambient music and occasional some Americana. Listen to his undoubtedly great skills on the guitar, and you'll concede he is a serious multi-instrumentist and a technician who knows about working in the studio, directly targeting the mind of the listener. He sings about ugly truths in the most sophisticated and respectable way; a remarkable music creator indeed. Ahead of the LP, he presented the video for the first single Demagogue, an expression of anti-populist sentiment, and an absolutely must-watch protest film!
"While growing up, certain passionate, activist musicians were very influential to me. So much so that I'd say they changed and shaped the person I would eventually become. There has never been a more crucial time for musicians to step up and add their voices to the chorus of reason necessary to take us back from the brink of total destruction," says music activist Mr. Allister Thompson.
He adds; "The year 2019 finds the human species standing at a crossroads, with only two possible directions: survival or extinction. Artists should contribute their strong and clear voices to dialogues that could lead to our survival and renewal."
There is no good news anymore in the world, if I may add. Physical destructions most of them "applied" by the human industrial activity, war and pain all over the planet and some silly humans applauding these Trumps, Bolsonaros, Orbans, Macrons, Theresa May, Kim-the rocket, Putin-the freedom hater, and so many more snakes.
All these facts and stories are factored into this outstanding album. Other songs worth highlighting are Prologue: The Ruined City, Epilogue: Barren Planet, Maximum Darkness, Loss, The Animal's Song, Bomber. The whole album is a collection of different genres and sub-genres, but all are performed excellently. If this record were released in 2018, I surely would've included it in my top selections of the year. Now go support Twilight Fields directly via Bandcamp, where you know the artist gets a larger cut of the pie than on iTunes and such!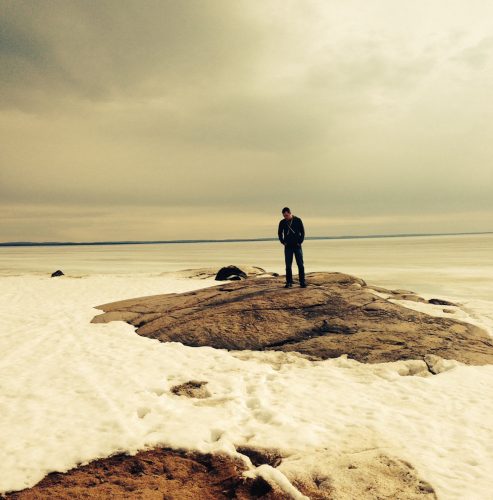 Written by Mike D.