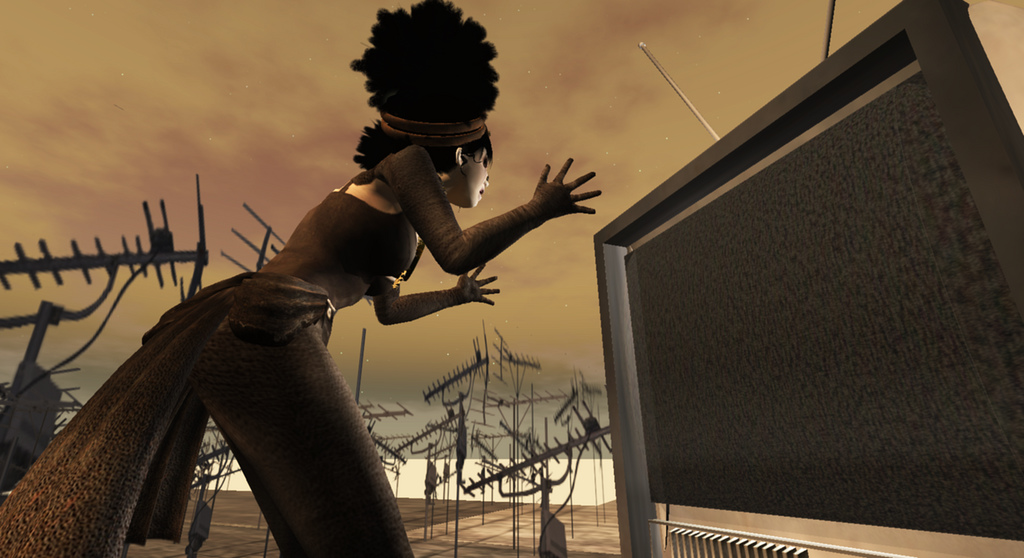 It's been a long week. I've been sick as a dog and our servers have been fussy, resulting in broken picture links and disappearing posts.
Sorry about that.
That said, a lot of good content coming here soon. We were at Denver's first ever 4/20 rally since weed was officially legalized in the great state of Colorado, with lots of photos to follow. And we have a review of an amazing art show our good friend Lindsay Hand put on this last weekend.
We also have my take on the closing of Denver's beloved dance spot, Norad.
More thoughts from Oskar and fingers crossed for another SMS this weekend. And, of course, more liberal propaganda in the works.
Stay tuned.
-Alibi