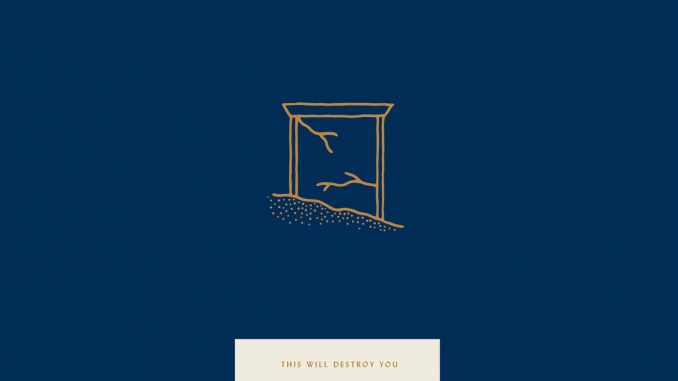 Rarely do the worlds of head-splitting post-rock and concussion-rendering American football collide, but we're living in weird times, man.
Your ears were right: That was definitely Noise Journal faves This Will Destroy You soundtracking the latest Verizon ad — a moving piece focusing on first-responders, and the head coach of the Los Angeles Chargers (not to be confused with the Los Angeles Rams).
Give it a listen/watch right here:
You're probably super-bored with the Super Bowl happening as I type, anyway. I mean, the Los Angeles Rams(?) and the Patriots (again). Three-zip.
Not exactly the type of thrilling NFL game that has you thinking, "destroy."
>Go to This Will Destroy You's Bandcamp page.
While some on Twitter seem to be confusing TWDY and their post-rock cousins Explosions In The Sky — an understandable mistake, really, as the TWDY track The Mighty Rio Grande does have a sort of Friday Night Lights emotional vibe to it, we can't say the band didn't give us a heads-up:
This Will Destroy You's "The Mighty Rio Grande" will appear in a commercial being aired during Super Bowl 53 this Sunday on CBS. Tune in to find out which one… pic.twitter.com/ipJ0A3PF4N

— Dark Operative (@dark0perative) February 1, 2019
Oh, it's 3-3 now. Eat those nachos!