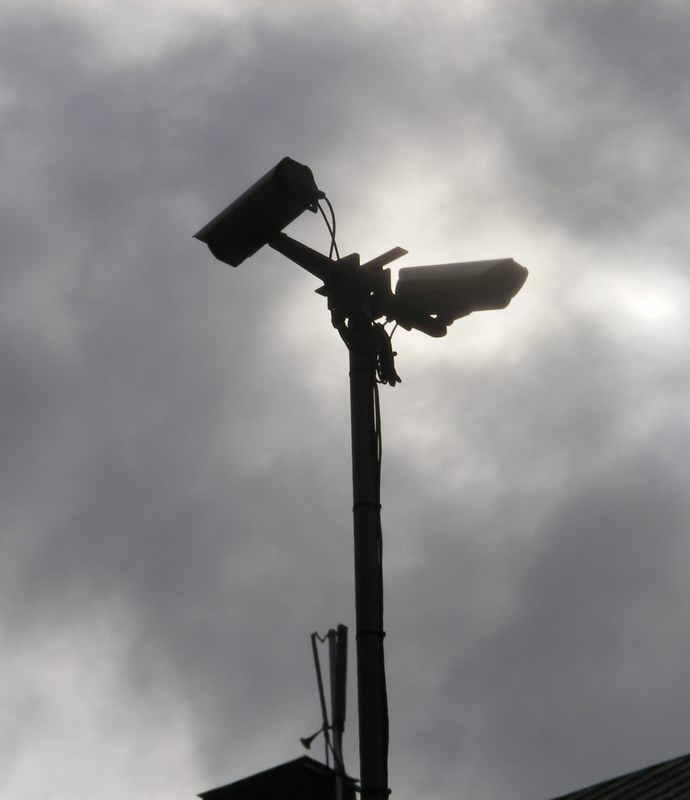 You may have noticed the big black banner we incorporated into our main page today. Please take a moment to check it out. Ever since The Guardian and Washington Post reported the initial Edward Snowden leaks less than a year ago, we, the American public, and the world at large, have seen bombshell after bombshell report indicating that just about every facet of our electronic lives are subject to unconstitutional and immoral surveillance and spying.
Today, thousands of websites have put up the same banner in support of three goals:
1.) Support the USA Freedom Act, and reform the National Security Agency's collection of Americans' telephone metadata.
2.) Oppose Diane Feinstein's FISA Improvements Act which, according to the Electronic Frontier Foundation among others, "codifies some of the NSA's worst practices," including the surveillance of phone calls.
3.) Urge lawmakers to "enact protections for non-Americans" who don't enjoy the same rights we do as American citizens.
It's exciting to be a part of something that is bringing people together from, literally, all parts of the political spectrum to support a good cause. The ACLU, the EFF, the tech behemoth Reform Government Surveillance coalition, and even the Koch brothers are in on this. So far, more than 2 thousand calls and almost 20,000 emails have been sent as a result of this campaign.
Call your congressperson, send them an email, spread the word.
This is still a Democracy. Let's make a difference.
-Alibi Pierce